Supermarkets selling corned beef linked with destruction of Amazon rainforest
An investigation by Sustain member Friends of the Earth finds major UK supermarkets are stocking corned beef from JBS - a Brazilian company that has been repeatedly linked to the destruction of the Amazon rainforest.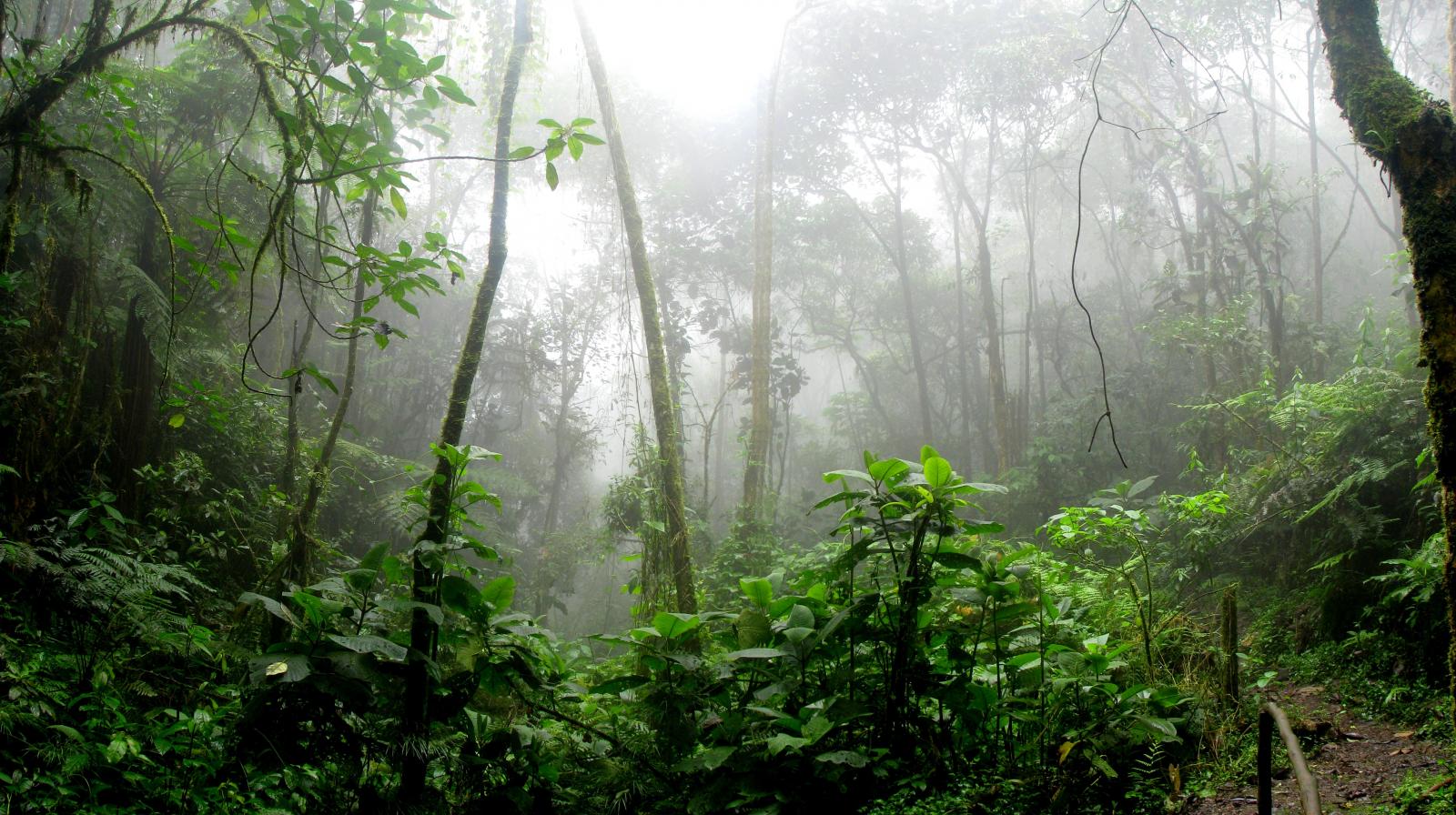 Friends of the Earth found that Co-Op, Morrisons, Waitrose, Iceland and Lidl all sell corned beef from JBS. Their investigators traced international trade and complex supply chains, cross-referencing the product codes on the tins with regulatory documents  and supply-chain websites , tracing the corned beef back to JBS slaughterhouses in Brazil. 

JBS is the world's largest meatpacker has a history of buying cattle from farms that were illegally deforested. In 2017 JBS was fined nearly $8 million for deforestation.

The beef industry is destroying the Amazon rainforest, flattening millions of acres to graze cattle – much of it illegally. Deforestation displaces indigenous communities and destroys the habitats of countless wild species. Danny Gross, Friends of the Earth campaigner commented:
"The fact that British supermarkets are selling imported beef from companies complicit in these forest crimes is deeply worrying."

Friends of the Earth are campaigning to get the UK government to double our tree cover.
---
16/06/2019
Climate change
SHARE
---
Climate change: Sustain has taken a keen interest in the rapidly accumulating evidence about the effect of food and farming on climate change, as scientific evidence emerges that our food system is a very significant contributor to greenhouse gas emissions. Our food and climate change pages record our activities on this critical issue.