New Good Food Map launched for London
London Food Link have launched a new Good Food Map ahead of this year's Urban Food Fortnight. Dubbed the place to find good food places, it is set to celebrate those championing ethical and sustainable food across the capital.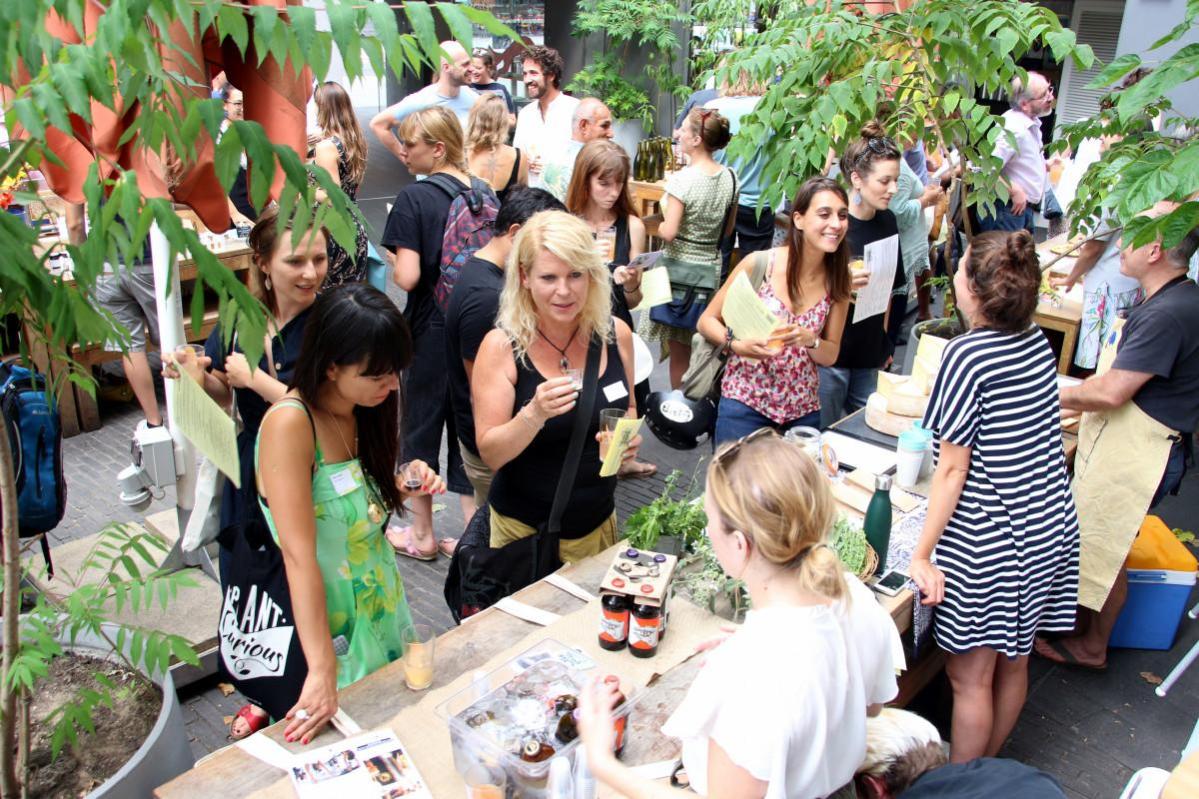 This new online map and directory will help people find places to Eat, Shop, Learn, Hire and Connect with the best of London's shops, eateries, trainers and events organisers. It also lists Producers to promote those growing, making, cooking and saving good food in London and will feature all of this year's Urban Food Fortnight's events.
Events already listed for Urban Food Fortnight (UFF), running from 20 September to 7 October, include pop-up fermentation workshops, a cheese festival, sustainable supper clubs, 'Wild Cookery' with Rachel De Thample and Made in Hackney, The Business of Food at 42 Acres and a 'MAKE IT' Food Talks special with Impact Hub Kings Cross.
London Food Link kicked off the prep for this year's Urban Food Fortnight, which celebrates London's local larder, at their Get Connected event at The Table Café on 23 July. The event run with Foodchain, connected London's small-batch producers, food-growers, supper club organisers and sustainable chef and paving the way for an exciting line-up of Urban Food Fortnight 2018 events.
The listing is growing every day and will be promoted during #UFF2018 and beyond. If you are planning an event for this year's Urban Food Fortnight, or are a producer, café, shop or network then be sure to register. Those who support London Food Link also get extra functions on the map, including a chance to connect with others, so it's a great time to join.
Register on the Good Food Map.
List your Urban Food Fortnight event.
Find out more about Urban Food Fortnight at www.urbanfoodfortnight.org.
---