1,000th good food job advertised on Roots to Work
This week Sustain's website for opportunities in the field of good food posted it's 1,000th job after launching just over two years ago.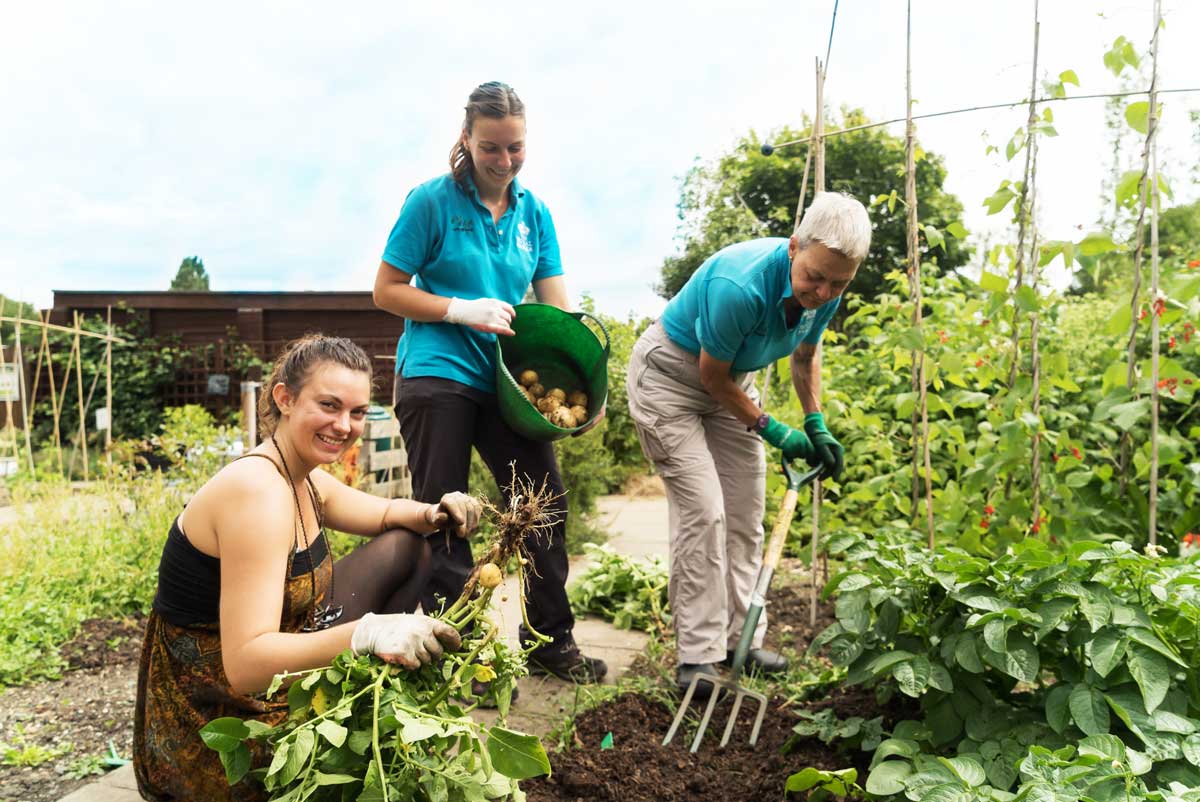 Credit: Ben Dwyer
Roots to Work is a platform to advertise and find sustainable food jobs in the UK. Our goal is to connect good people with good food, whether on farms, in bakeries, at schools or around the table.
Sustain launched the site in December 2017 after being inspired by the US Good Food Jobs platform and noticing there wasn't a unique website for those advertising roles or seeking employment in this sector. As an alliance with over 100 organisational members working on food issues related to health, environment, agriculture, fishing, children, poverty and more, it was felt that this could support the sector and our alliance members.
"After two years we're delighted that 1,000 opportunities have been advertised on the site, covering full-time jobs, paid apprenticeships, internships, volunteer roles and more," commented Maddie Guerlain, who runs the site for Sustain.
Over 400 organisations have used the website to advertise a vacancy and our newsletter (launched last year) has grown to over 1,000 subscribers. In a survey of employers who had used the site, 73% of those who received applications through Roots to Work had interviewed one of those candidates, and 65% went on to hire a Roots to Work candidate.
Praise for Roots to Work:
"Just wanted to let you know that we just appointed a new manager for our cafe in Oxford who applied through your site! It was such a good fit and we hope to use it again soon."
"The job advertising is great as it is really targeted at people with the right skills through your community."
"As a job seeker I felt the most relevant food jobs were on Roots to Work so I stopped looking elsewhere as it was doubling up. This is a great achievement so make sure you continue to make candidates feel this is 'the place' for a sustainable food job."
"Roots to Work is a great concept. I have recommended it on more than one occasion when someone has been looking for a job within the organic sector."
"Thank you! It's really needed and I was so happy to discover it, please continue!"
"Thank you so much - I am receiving an unusual amount of enquires! So great!"
"Just a big thank you – your website connected us with someone we worked with 3 years ago!"
"I'm so delighted with Roots to Work, thank you so much for creating it."
Visit Roots to Work to see who's hiring or advertise your own vacancy.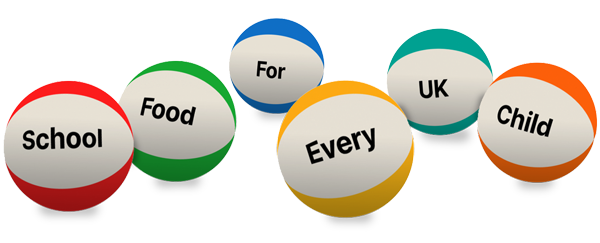 Ask your MP to end the school food postcode lottery now
Support our charity
Your donation will help people to find work in a good food job.