This year's Real Bread offers
Once again, the Real Bread Campaign has secured some great deals for its paid-up supporters on baking ingredients, equipment, classes and more.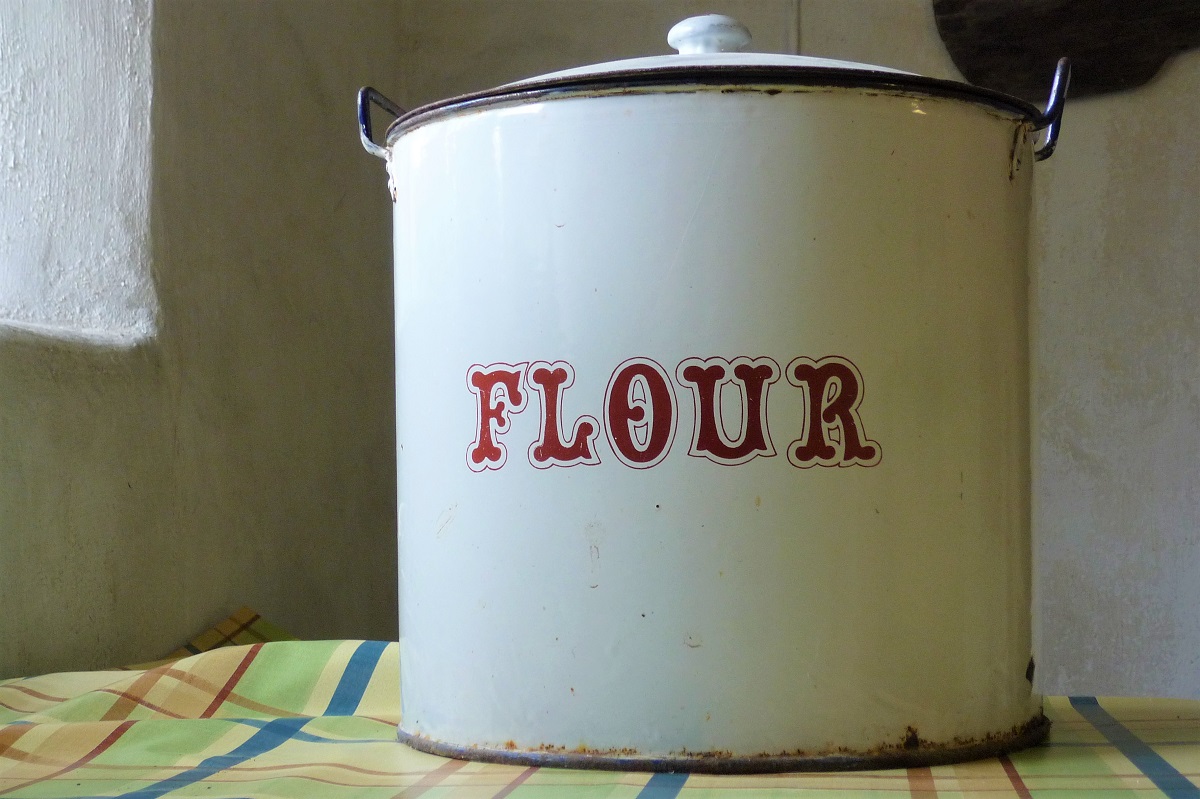 Flour power! Chris Young / realbreadcampaign.org CC-BY-SA 4.0
The first year-round offers confirmed for 2019 come from these long-standing Campaign supporters:
10% off at Bakery Bits
£245 off a Brook Food Processing Equipment Rofco bakery package
15% off at Gilchesters
10% off at Shipton Mill
Half price deck oven from Tom Chandley
Read full details of these offers and how to become a supporter.
Current supporters can login for discount codes and how to claim.
Make us an offer
The Real Bread Campaign continues to work to secure more offers for its supporters in the UK and beyond.
If you would like to set up an offer, which the Real Bread Campaign will promote throughout the year to its supporters and friends around the globe, please email the Real Bread Campaign.
Class acts
In addition, places that list their baking classes and courses on the Real Bread Map offer discounts to Campaign supporters.
The Real Bread Campaign is part of the charity Sustain, but currently receives no grant funding. Since 2015 the Campaign has relied entirely on annual supporter contributions, one-off doughnations, sales of publications and clothing, and income from occasional events.
Support our charity
Your donation will help support the spread of baking skills and access to real bread.