Sourfaux: An open letter to British Baker's editor and Britain's Best Loaf organisers
Comment on the awards' 'sourdough' and 'traditional sourdough' categories.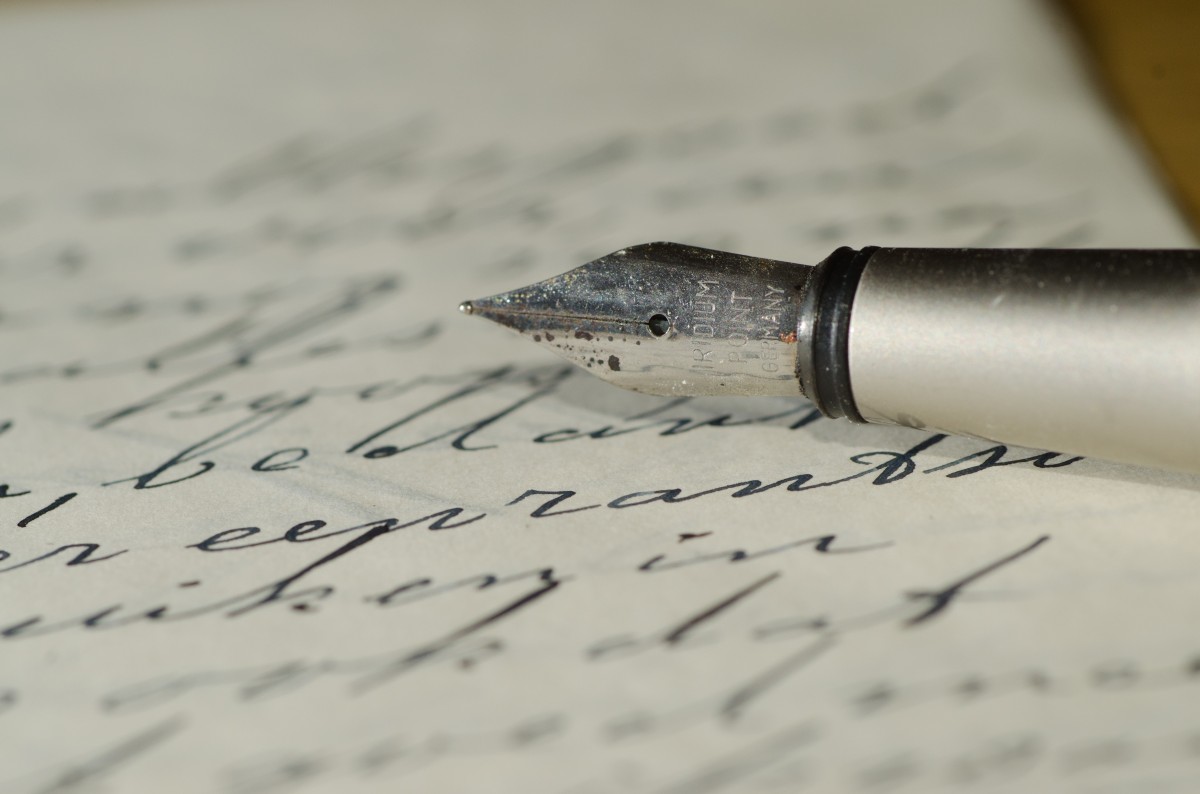 Photo: Public domain
Dear Vince and team,
An increasing number of people are becoming aware of the acknowledged, and potential, benefits of genuine sourdough bread.
As such, the Real Bread Campaign welcomes the fact that this year's British Baker Britain's Best Loaf awards acknowledge that not everything currently marketed as sourdough is the real deal. However, having both 'sourdough' and 'traditional sourdough' categories is not the best way to address this issue.
Sourdough bread is made using a live sourdough starter culture. It is not made using other acidifiers or leavening agents, concentrates, flavourings, added aromas, or artificial additives of any kind. We believe that the country's biggest baking publication using the word sourdough in relation to products made by such methods is wrong and irresponsible, further adding to the confusion amongst shoppers (and some bakers) around what sourdough bread is and isn't.
We also believe it is inappropriate for you to imply that Real Bread bakers who craft genuine sourdough should now have to start using a qualifier such as 'traditional' to differentiate their loaves. It is they who should be able to say just 'sourdough', with the onus put on producers who manufacture their loaves by other means to come up with new names for them.
The entry criteria for any bread competition category with 'sourdough' in its name should be: Made without the use of artificial additives and leavened only by a live sourdough starter culture.
This definition is simple for shoppers and bakers to understand and inclusive of bakeries at any scale. As you may recognise, it is also what we call upon the government to lay down as the legal definition of sourdough in order to better protect shoppers from being misled.
Given that British Baker's coverage includes industrial loaf manufacture, we understand that you might still wish to accept Britain's Best Loaf entries made using deactivated sourdough starters, concentrates, flavourings, additional leavening agents, artificial additives and all sorts of other unnecessary additions to a live starter.
If so, we urge you to create a separate category for these that does not include sourdough in its name.
We look forward to reading your response.
Regards,
Chris Young
Coordinator, the Real Bread Campaign
Update
14 January 2019
Within hours of receiving the above email, British Baker editor Vince Bamford sent a reply. In it, he defended the decision, saying: "...we feel what we have done reflects the current market while offering entrants a more level playing field than previous years..." He went on to say: "we shall of course review and consider feedback to this year's competition when we look at the structure of the event for 2020."
Chris Young responded by saying: "I'm aware that people in our network have started contacting you to register their unhappiness at British Baker sidelining bakers of genuine sourdough by requiring them to accept the alternative status of 'traditional sourdough' for their loaves, while you accept products manufactured by other means in your main sourdough category. We look forward to you reconsidering your position by reverting to a single sourdough category for the real thing."
For anyone wishing to give feedback to Vince Bamford, his email is vince.bamford@wrbm.com
Support our charity
Your donation will help support the spread of baking skills and access to real bread.