Supermarket bosses warn of No Deal risk to quality, supply and price of food
The chief executives of Asda, Sainsbury's, Co-op, Marks & Spencer, Lidl and Waitrose today co-signed a letter warning about the risks of disruption to the food supply chain in the event of a no deal Brexit.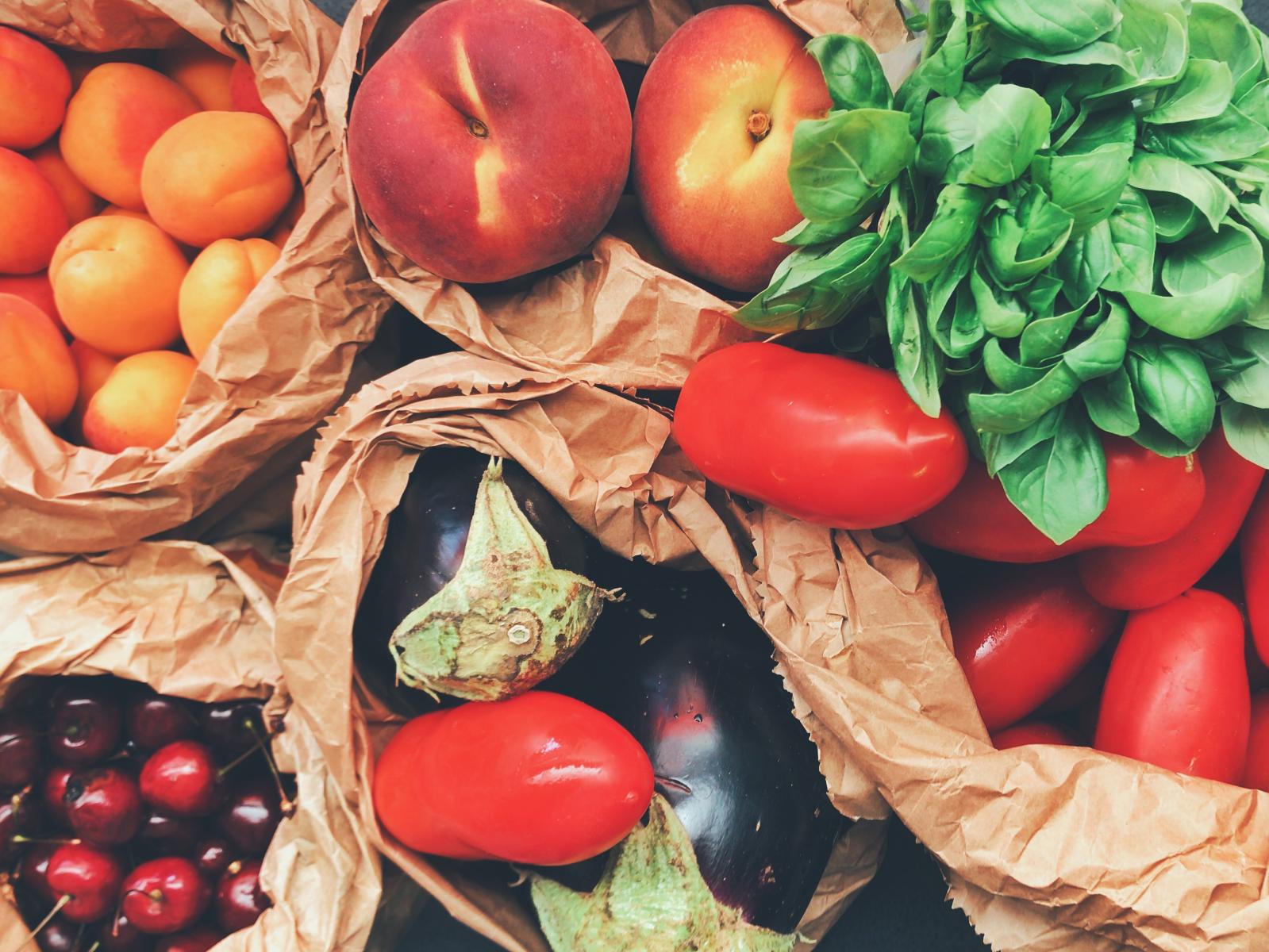 Pexels
Along with co-signatories from KFC, Pret and McDonalds, they point out that one third of our food comes from mainland Europe and that the Brexit date falls during the period in spring when British-grown produce is in short supply. With fresh produce at risk of spoiling, the 'just in time' supply chains, bringing food from farm to supermarket shelves are at particular risk from delays.
The letter states "We are also extremely concerned about the impact of tariffs. Only around 10% of our food imports, a fraction of the products we sell, are currently subject to tariffs so if the UK were to revert to WTO Most Favoured Nation status, as currently envisaged in the no deal scenario, it would greatly increase import costs, which could in turn put upward pressure on food prices. The UK could set import tariffs at zero but that would have a devastating impact on our own farmers, a key part of our own supply chains."
The letter goes on to say they are stockpiling but only have so much warehouse space and can not rely on alternative supply routes as ferry capacity is limited. They also express concerns about food quality and predict there will be pressure on food prices due to higher transport costs, currency devaluation and tariffs.
Vicki Hird, food and farming co-ordinator at Sustain, said: "The perils of the UK falling into a No Deal situation are being laid bare. Brexit comes during our spring 'hungry gap' when our own fresh fruit and veg is in short supply and we rely on imports from across Europe.
"The supermarkets share our concerns about the impact of tariffs, which could push up our food prices or have a devastating impact on our farmers, farm workers and rural communities. We need our Parliamentarians to acknowledge these risks and come to an agreement on a deal."
Sustain has compiled a Q & A on the possible impact on food and farming of a No Deal Brexit, which you can read here.
Support our campaign
Your donation will help our work in fighting for a better food Britain following Brexit.