Registration open for new course: Promoting urban food growing through digital storytelling
Food growers across UK cities are invited to take part in a free, online spring course to explore the benefits of urban food growing by using digital storytelling tools.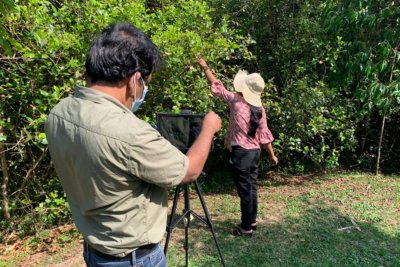 The power of digital storytelling for food growing communities. Copyright: Cobra Collective
As part of the 'Digital Storytelling and Community Food Growing' project, growers in London, Reading and other UK cities have produced stories describing how growing food in their cities has created community resilience, a sense of collaboration and inclusion and extended their social networks during the pandemic.
Get inspired by last year's films
The 'Visual Storytelling about Community Food Growing' course, which was piloted in spring 2021 and developed by the Cobra Collective, is inviting new participants to take part in their third online course this spring. The deadline to apply is 26 February and course dates are:
10am-12pm on Saturday 5 March
10am-12pm on Saturday 19 March
10am-12pm on Saturday 2 April
10am-12pm on Saturday 30 April
This is a chance for community food growers to develop and hone their skills in digital visual storytelling while also exploring and sharing their experiences of community food growing through the pandemic.
Contact us to find out more about the course
The project is a partnership between Capital Growth, The Open University, Cobra Collective and Reading International Solidarity Centre.
Read more about project learnings here.
Sustain annual conference - 8 December

Book now
Published 10 Feb 2022
Capital Growth: We believe everyone should have the opportunity to grow food as part of a healthy, resilient food system and we are working with our network of growers in London to make this happen.
Event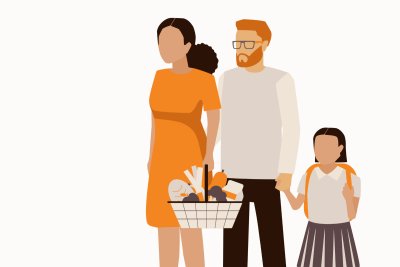 Sustain annual conference - 8 December
Support our work
Your donation will help communities grow more food in gardens across London.