As Defra finalises its Environmental Land Management (ELM) scheme pilots, members of the Sustain alliance call on Defra to ensure this includes a clear pathway for supporting whole farm system approaches as key ways to deliver the aspirations of public money for public goods.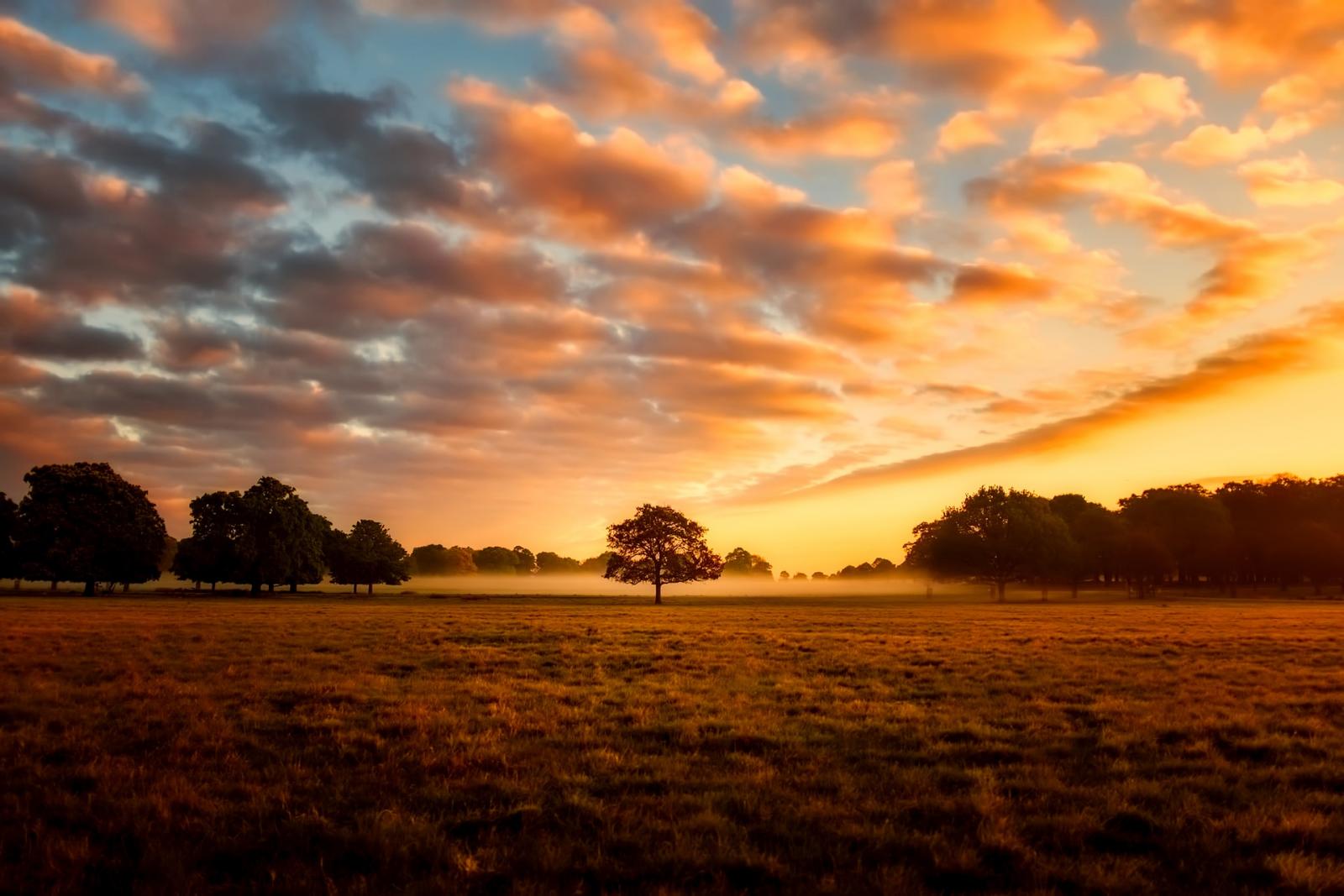 Credit: Pixabay
Read the Sustain Alliance paper: 'Why whole farm systems must be central to Environmental Land Management and the agricultural transition plan'
Members of the Sustain alliance have published 4 key recommendations for DEFRA's ELM scheme, and argue that whole farm system approaches, such as organic, pasture-fed and agroforestry, should be at its heart.
ELM is soon to replace the Common Agricultural Policy (CAP) with a new approach based on delivering public goods on farmland – such as carbon sequestration and storage, enhancing biodiversity and soil health, natural flood management, public engagement, clean water and air.
The Sustain alliance backs this approach but wants to see a commitment from Defra to include organic, pasture-fed and agroforestry within the Sustainable Farming Incentive (SFI) and National Pilots being planned for ELM in 2021 and 2022.
The new co-authored paper makes four key recommendations and highlights the major benefits of including these agroecological whole farm systems in the SFI and other ELM schemes. Through the synergies gained from a whole systems approach, agroecological farmers and land managers can deliver on a wider range of public goods. This is achieved through placing a focus on regenerating natural capital, enhancing ecosystem services and diversification.
The Sustain alliance recommends the inclusion of the following in the ELM National Pilot and the SFI:
An organic, pasture-fed and horticulture pilot in the National Pilot starting in 2021.
An organic land management standard in the SFI.
A pasture-fed land management standard in the SFI.
An agroforestry land management standard in the SFI.
Vicki Hird, Head of Farming at Sustain said:

"We need to see an ELM policy which is inclusive to all farmers and which properly and fairly rewards those who aim high – this dual approach is achievable though ensuring the pilots and schemes have measures suitable for organic and other agroecological, whole farm systems. Defra has an opportunity to leave a legacy so that in 15 years-time it can say it supported a genuine shift towards truly sustainable approaches on all farmland."
Defra will be piloting ELM over the coming years and rolling out elements including the SFI and Local Nature Recovery scheme until full launch in 2024. The alliance believes that there is an opportunity for Defra and government to show that they are serious about delivering on the goals and ambitions of the 25-Year Environment Plan, Agriculture Act 2020, Net Zero, COP26 and a Green Recovery.
This paper was co-authored by:
Sustain: The Alliance for Better Food and Farming; English Organic Forum; Pasture-Fed Livestock Association; Soil Association; Organic Farmers & Growers; CPRE the countryside charity; Landworkers' Alliance; and Community Supported Agriculture.
This paper is supported by:
Organic Research Centre; Compassion in World Farming; Nature Friendly Farming Network; Plantlife; Rare Breeds Survival Trust; Pesticide Action Network UK; Growing Communities; Better Food Traders; Real Farming Trust.
You can find the full paper here.
Support our campaign
Your donation will help us work with farmers to push for policies to support farming fit for our future.