Kath Dalmeny; Dee Woods and Carolyn Steel will discuss the Future of Food at the Cambridge Literary Festival, 10am Saturday 18th April.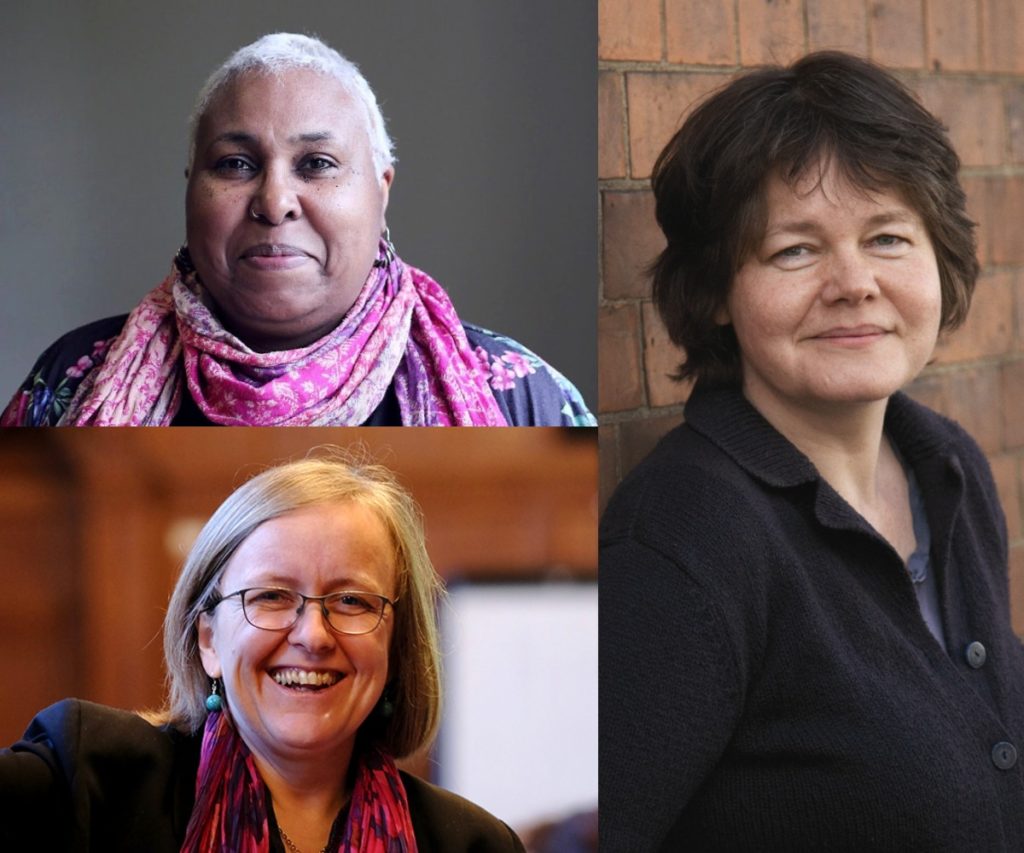 Clockwise from top left: Dee Woods, Carolyn Steel, Kath Dalmeny
According to the United Nations, 14 to 18% of global emissions come from livestock agriculture alone. The structure of the food industry is wildly unsustainable. What might the future of food look like? Join Carolyn Steel, architect and author of Sitopia; Kath Dalmeny, chief executive of Sustain; and Dee Woods, award-winning cook and Food Ethics Council member (as well as Sustain trustee) to discuss possibilities.
Chaired by Dr Shailaja Fennell, University of Cambridge.
Book your ticket here
Support our charity
Donate to enhance the health and welfare of people, animals and the planet.