Real Bread Week. Bakers say: We Are Real Bread!
Starting today, this year's #RealBreadWeek sees the start of a new initiative to reveal the many, varied and often hidden faces behind the rise of Real Bread.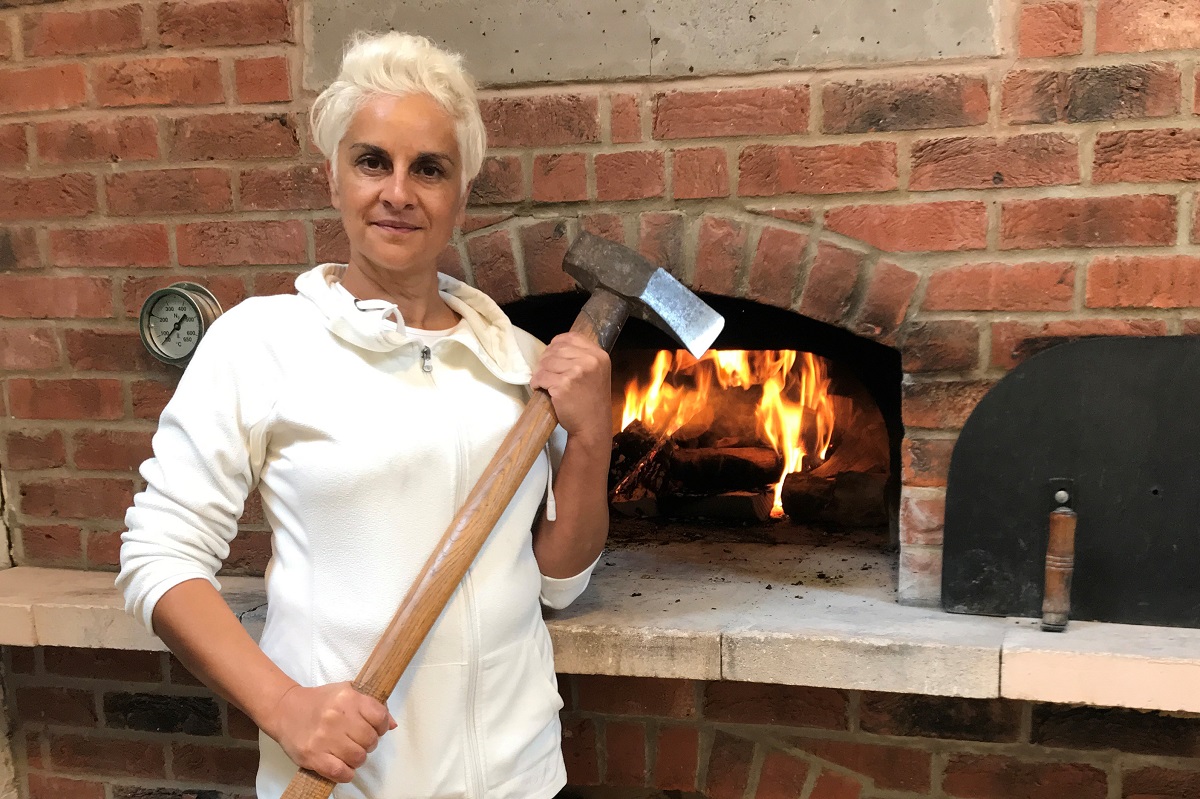 We Are Real Bread! Sonya Hundal © Greenfield Bakers
The Real Bread Campaign's tenth annual international celebration of additive-free loaves and the people who make them marks the launch of #WeAreRealBread, giving these often anonymous stars a chance to shine.
As well as being all-natural, one of the things that sets Real Bread apart from industrial loaf fabricators' products is that it's crafted by people. The new initiative encourages all Real Bread bakers (whether professional, semi-pro microbakers, enthusiastic amateurs, or novices giving it their first dough) to take to social media and post #WeAreRealBread photos of themselves making Real Bread to help encourage more people to get baking.
Real Bread Campaign coordinator Chris Young said: "Our hope is that anyone who feels that Real Bread bakers aren't 'people like me' will see a face that will help them to think differently and boost their baking confidence."
In addition to the social media element of #WeAreRealBread, the Real Bread Campaign is seeking funding for a planned project involving professional photographers to help illustrate and tell more of the smorgasbord of stories of the many people in its international network.
Seek and ye shall find
Launched by the Real Bread Campaign in 2010, Real Bread Week encourages people to:
Buy additive-free loaves from local, independent bakeries, or
Make their own, enjoying a class if they want to learn or improve, and
Join the Real Bread Campaign to support the charity behind it
Each year sees baking classes, tastings and other activities, run by baking schools, schools, nurseries, community groups, traditional mills and more.
Participants in the 2018 edition ranged from established bakeries like Hobbs House and Sugardough, through to Busy Bees nurseries, Sydmar Lodge care home, and Derwen College for young adults with learning difficulties and disabilities.
Everyone can find details of classes and other activities during this year's Real Bread Week (23 February – 3 March) and beyond on the Real Bread calendar at www.realbreadcampaign.org
The Campaign's website also features the Real Bread Map to help people discover places to find Real Bread, baking schools, equipment and flour from independent mills.
Getting shirty
For a sixth year, Balcony Shirts is producing a limited run of exclusive t-shirts, aprons and mugs, making a doughnation to the Real Bread Campaign for each one sold. The 'I Am Real Bread' design is available only until 8 March.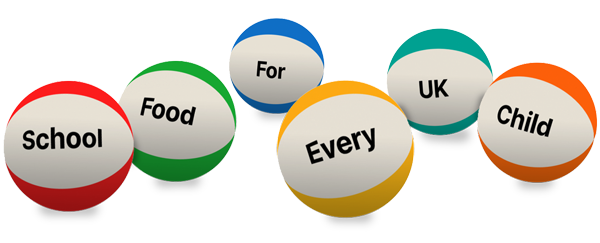 Ask your MP to end the school food postcode lottery now
Support our charity
Your donation will help support the spread of baking skills and access to real bread.