No deal Brexit will be as disruptive as a disease outbreak, says NFU President
The President of the National Farmers Union, Minette Batters, has told the Guardian that a no deal Brexit would be as disruptive to farming as an outbreak of disease. She says companies are being forced by an 'inept parliament' to spend millions preparing.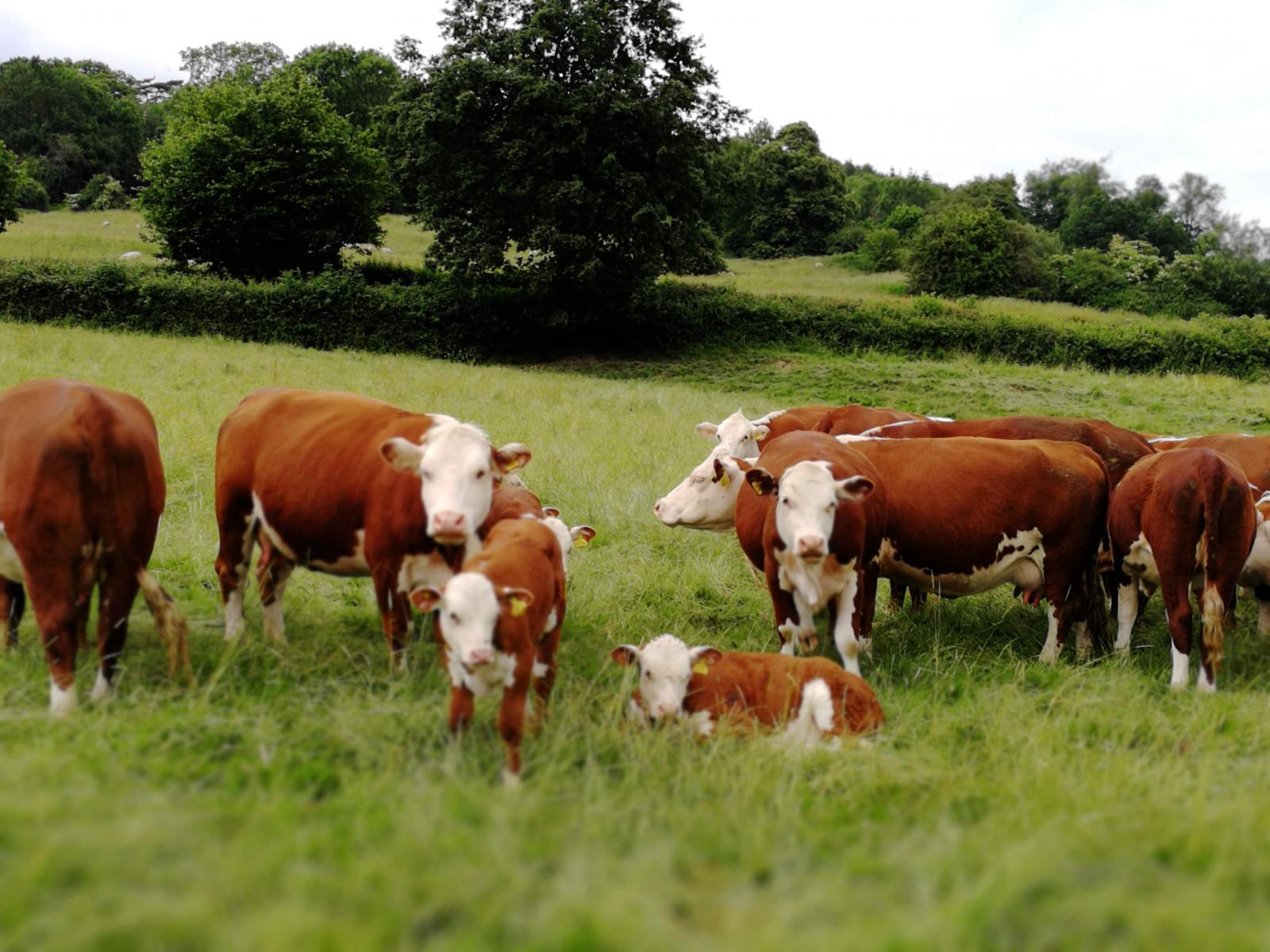 She also warned that food companies are in danger of moving out of the UK or scaling back their investment.
Minette Batters said: "Millions are being spent every day in no-deal planning and contingency plans for the food industry. Businesses are having to invest so much money to protect us from an inept parliament. This will break some businesses."
She added: "It is like disease crisis management, but we don't even know what we are going into."
Batters pointed out that food was the UK's biggest manufacturing sector, but many of the key companies are foreign-owned. For instance, the animal feed industry is dominated by Irish companies, while Danish and Dutch firms play a key role in pork. She went on to comment that they could easily leave the UK. "Food businesses are here for the time being, but they do not have to have their business in Britain. Why would you have a business here? The government is being really naive in how they are dealing with this – [these companies] don't have to stay here."
---
11/02/2019
Brexit
SHARE
---
Brexit: We stand at a cross-roads. When the UK leaves the European Union, will our leaders uphold good standards for our food, farming, fishing and trade deals? And will they agree a sensible deal with the EU? We need to make sure that they do!