Objections to 'promiscuous brassica' GM trial
Sustain members are behind a formal objection to new wheat and brassica trials in Norfolk.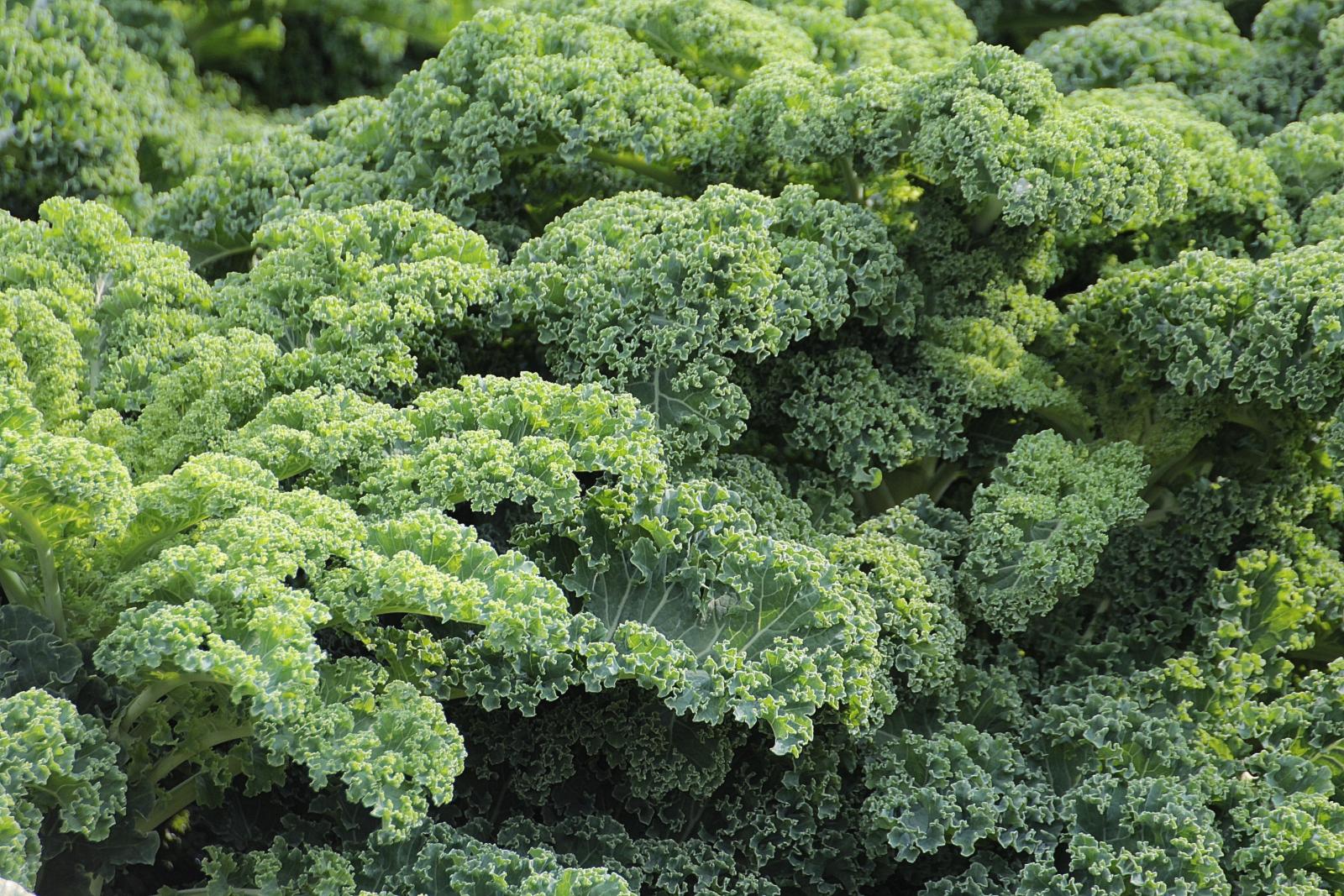 Thirty-three organisations including farmers, researchers, seed distributors, retailers and environmentalists have lodged formal objections to proposed open-air field trials of biofortified GM wheat and genome edited brassica at the John Innes Centre in Norfolk.
Liz O'Neill, director of umbrella campaign GM Freeze said of the biofortified wheat trial:
"Iron-rich wheat may sound positive but, even if it works, this crop is designed to improve iron levels in white flour. Adding a single nutrient to white sliced bread and doughnuts is no substitute for addressing the barriers that prevent people eating a balanced diet rich in wholegrains and other natural sources of iron."
The proposed brassica trial uses the CRISPR genome editing technique to explore the function of a particular gene. Brassicas are widely grown in the area near the proposed trial site and O'Neill believes that pollen or seed could escape from the trial and contaminate them:
"Brassicas are known for their promiscuity so any escape from the proposed trial could spell disaster for local farmers and growers. This is an early research study that should be conducted in a contained environment. If the John Innes Centre hasn't got a suitable facility it should invest in one, not carry out experiments in open fields."
Objections to the proposed trials can be lodged with Defra until Monday 4 March. See full details of the applications for the brassica trial and the wheat trial and how to respond to the consultations.

Amongst the signatories to the objections are Sustain members:
GM Freeze
Sustainable Food Trust
OF&G
Soil Association
Organic Research Centre
Garden Organic
Landworkers Alliance
WWOOF UK
Kindling Trust
Beyond GM
and Sustain's Real Bread Campaign (wheat trial objection only.)
---
28/02/2019
Food and Farming Policy
SHARE
---
Food and Farming Policy: Sustain encourages integration of sustainable food and farming into local, regional and national government policies.