GM Freeze welcomes a paper by IFOAM outlining which new breeding techniques are not compatible with organic farming.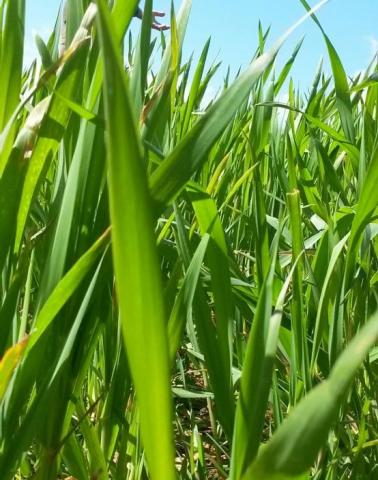 In an era of rapid development of genetic engineering techniques a new position paper aims to clarify which breeding techniques can be used in organic farming.

According to IFOAM Organics International, who are a global umbrella organisation for organics, the following genetic technologies should not be used in organic production:
Oligonucleotide directed mutagenesis (ODM),
Zinc finger nuclease technology
CRISPR/Cas
Meganucleases
Cisgenesis
Grafting on a transgene rootstock
Agro-infiltration
RNA-dependent DNA methylation (RdDM)
Reverse Breeding
Synthetic Genomics
Liz O'Neill, the Director of GM Freeze (who are a member of Sustain), supports the position of IFOAM:
"GM Freeze welcomes IFOAM EU's unequivocal statement that new genetic engineering techniques are incompatible with organic agriculture and must be classified as GM. We wholeheartedly agree with their view that the patenting of genetic resources is unacceptable, that it is paramount to safeguard seed sources, and that we have a responsibility to protect biodiversity.
"GM Freeze is working to help create a world in which everyone's food is produced responsibly, fairly and sustainably. Organic agriculture is one way to help achieve that, while genetic engineering of our food – whatever you call it – is a giant leap in the wrong direction."
You can download the full position paper entitled 'Compatibility of Breeding Techniques in Organic Systems' here.
Support our campaign
Your donation will help us work with farmers to push for policies to support farming fit for our future.