Battery cage eggs will no longer be allowed to be sold in French supermarkets after 2022. Compassion in World Farming think the ban doesn't go far enough.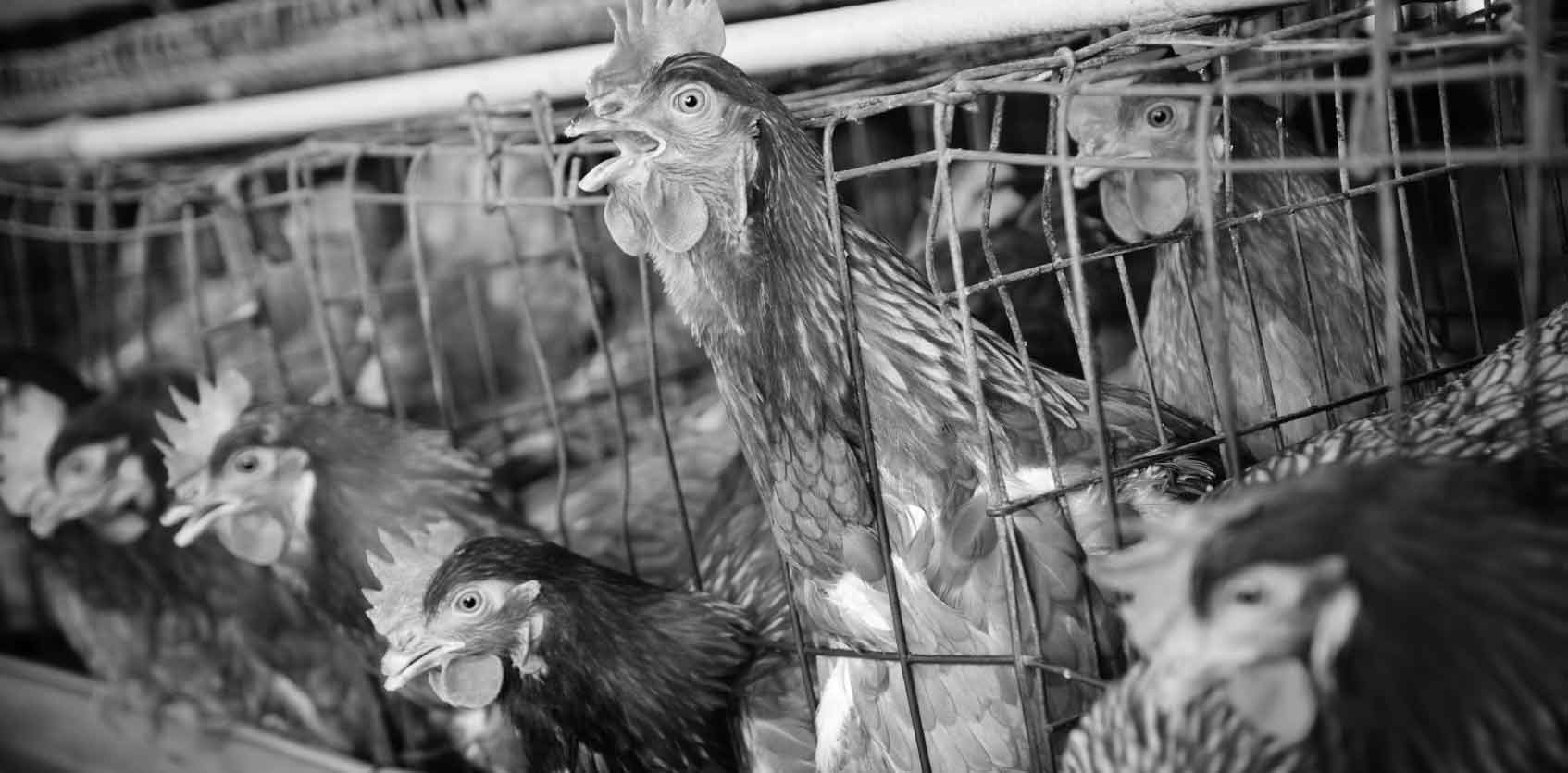 The French agricultural minister, Stéphane Travert, has confirmed that shell eggs from battery farms will be banned from 2022. France is the biggest egg producer in the EU producing 14.3 billion eggs in 2016; 9.7 billion of which are currently laid in 'enriched cages'.

However, Compassion in World Farming (who are a member of Sustain) believe the ban should go further. Emma Slawinski, Director of Campaigns at CIWF said:
"Around 68% of egg laying hens in France are still kept in cages, so this news is certainly a step in the right direction. However, disappointingly the announcement only applies to the sale of whole shell eggs, not those used in processed foods. Whist this proposal is not as strong as we would like, France is going further than the UK which still allows hens to be kept in so called 'enriched' cages. These cages prevent hens from performing natural behaviours.

"We urge French ministers to follow the lead of Austria and Germany and take effective steps to ban the use of cages for hens, moving towards more humane farming methods, within a set timeframe."
Sustain campaigns for a food and farming policy which ensures high animal welfare.
Support our campaign
Your donation will help us work with farmers to push for policies to support farming fit for our future.