Christmas Challenge launches to double charitable donations
The Christmas Challenge, run by charity The Big Give has launched! From 30 November to 7 December, you can help participating charities to have donations made to be doubled – raising millions of pounds for good causes.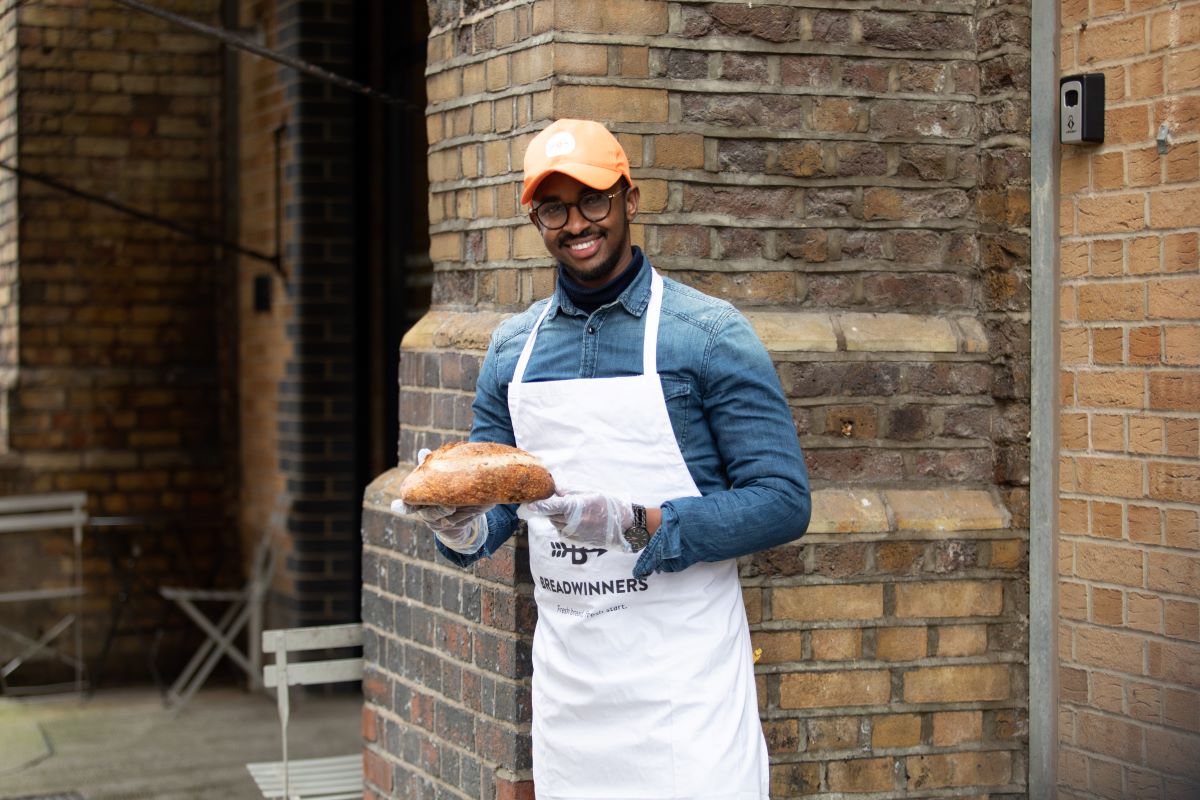 Breadwinners by Zoe Warde-Aldam
We've rounded up some of London Food Link's friends and supporters taking part this year, plus info on how to donate.
Breadwinners
70% of skilled refugees are unemployed in the UK, despite actively searching for work. Breadwinners run artisan bread market stalls across UK farmers markets and providing refugees with their first job in the UK. This enables them to take an active part in their new local community.
Breadwinners currently have eight market stalls in London and four in Brighton, they have supported +150 young refugees, and 94% of the people supported have said that being able to work has improved significantly their wellbeing.
How could your donation help?
You could help Breadwinners open more markets and support more young people! All funds raised will go towards opening new markets in London and Brighton, enabling them to increase their programmes' capacity and support more young refugees into work.
The Orchard Project
The Orchard Project is dedicated to the creation, restoration and celebration of community orchards. Your donation will help to reverse the decline of UK orchards, which have disappeared from our landscapes at an alarming rate of 90% since the 1950s.
How could your donation help?
Money raised will go towards planting community orchards in deprived urban areas and training local volunteers to look after them. By donating you'd be helping The Orchard Project towards their aim of planting 300 new orchards over the next five years (that's around 1000 fruit trees!).
Alexandra Rose Vouchers
Their mission is to give families on low incomes access to fresh fruit & vegetablesand to date they have worked to give 5,500 families improved diests through providing vouchers to spend at local markets
How could your donation help?
With high levels of need in Tower Hamlets, alongside excellent children's centres and vibrant local markets, Tower Hamlets is the ideal location to launch our eighth Rose Vouchers for Fruit and Veg Project. Initially, the project will launch at three local children's centres and Chrisp Street Market, which is in the heart of Poplar.
Your donation will provide Rose Vouchers for Fruit and Veg to ease the pressure on families forced to make difficult choices in Tower Hamlets by giving them the spending power to access a reliable source of fresh fruit and veg.
How to donate: Check out their donation
page
.
Check out other charities participating in the Christmas Challenge.
Published 1 Dec 2021
Jellied Eel: With more than 50,000 readers, The Jellied Eel is the magazine for ethical eating in the capital. Published by Sustain's London Food Link to celebrate the best of London's local larder, each issue showcases the people and projects helping to put good food on the table. Annual subscription starts from less than £2 a month.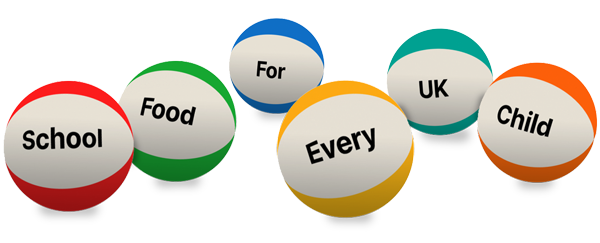 Ask your MP to end the school food postcode lottery now
Support our charity
Donate to enhance the health and welfare of people, animals and the planet.