The Landworkers' Alliance are aiming to raise £25,000 in the next four weeks through public donations. This money will be used to influence the Government's British Agricultural Policy which will be outlined in early in 2018.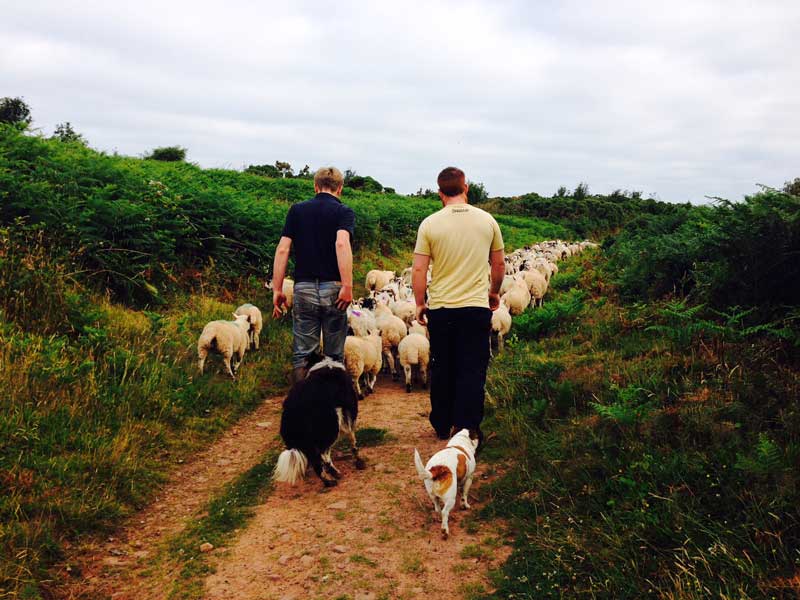 Sustain member The Landworkers' Alliance believe that this is the most significant moment for farming in generations. They are asking for donations through this crowdfunding page.
The Landworkers' Alliance have developed a range of policy proposals aimed at protecting small scale, traditional and family farms. They want the Agricultural Policy to support more environmental farming systems without losing sight of production and to give new entrants more support to set up and scale up:
"In the 10 years following the implementation of the 2003 Common Agricultural Policy reform 35,000 farms left the land in the UK, most of these were small-scale and family farms. We need to ensure that British Agricultural Policy will not repeat the same mistakes."
Support our campaign
Your donation will help us work with farmers to push for policies to support farming fit for our future.