What support does your bakery need?
Cost of living crisis: Please let us know what help you need us to ask for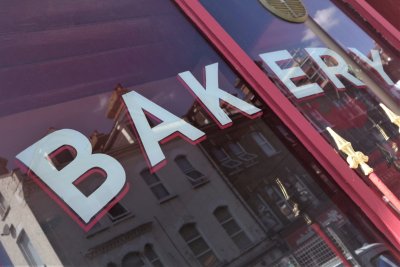 Chatsworth Bakehouse window. Credit: Chris Young / www.realbreadcampaign.org CC-BY-SA-4.0
Update: Following the survey, we sent this letter to the Prime Minister on 21 September 2022.
I'm working on what the Real Bread Campaign can do to help UK Real Bread business owners in the face of the cost of everything crisis.
Please complete this short survey to help me understand better the issues that micro and small bakery owners are facing and the support that you need from central government, local authorities etc.
[This survey closed on 20 September 2022]
Sorry for another one of these, but it's the only practical way for me to gather info from hundreds of bakeries.
Happy baking – though I know that's extra tough right now,
Chris Young
Real Bread Campaign coordinator
See also
Sustain summit
12 Oct 2022
The summit will consider meat and dairy production and consumption in the context of the climate and nature emergency, where inspiring work and opportunities exist, and the assumptions and underlying values about meat which have shaped our policy to date.
Support our charity
Your donation will help support the spread of baking skills and access to real bread.