Sourdough September Bread Chat
The Bread Collective is ready to answer your burning questions about sourdough bread making!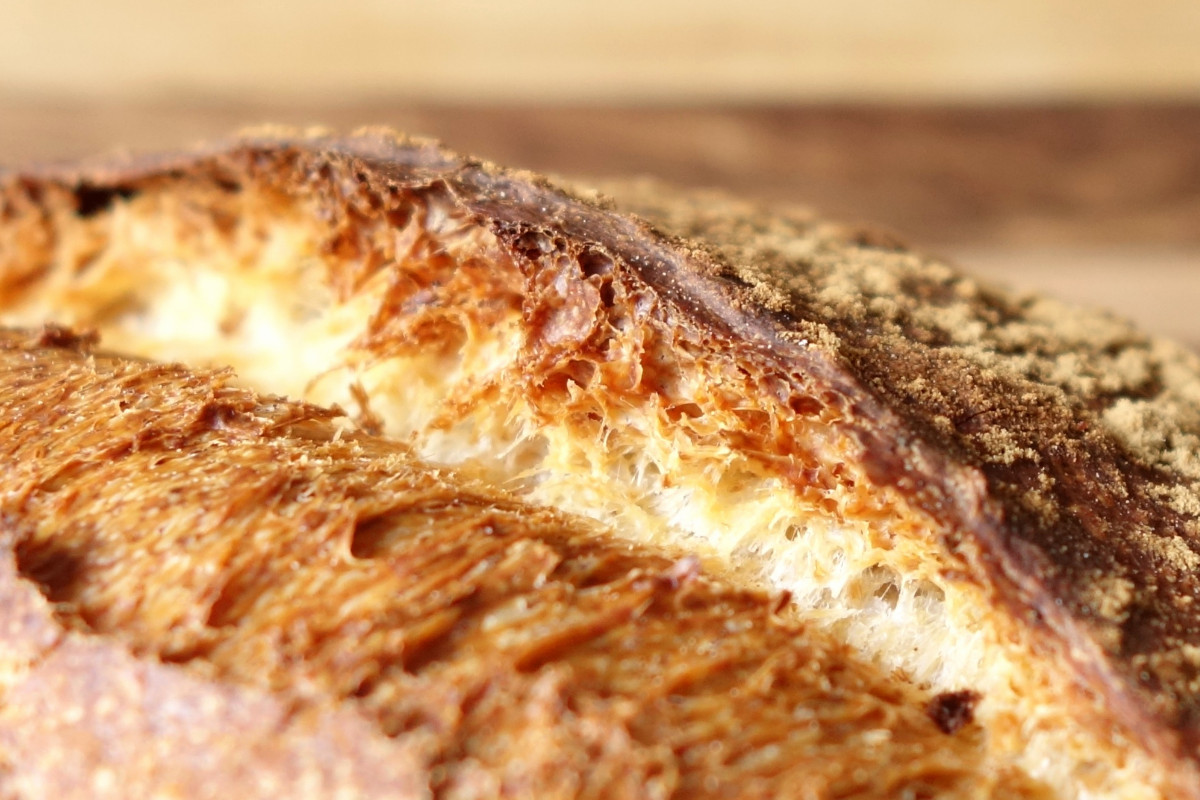 Photo: Chris Young / realbreadcampaign.org CC-BY-SA 4.0
At 8pm BST on Wednesday the 2nd of Sourdough September, join this online chat led by a panel of experts that includes Real Bread Campaign ambassadors Dilly Boase, Danielle Ellis, Sonya Hundal and Ameena Nur.
There's a lot of hype and misinformation about breadmaking, sourdough in particular. The Bread Collective works to make it easier for people to make bread successfully with confidence.
EVERYONE is welcome, whoever and wherever in the world you are, no matter what your experience…or lack of it.
The organisers say: "We are a group of bakers who love to bake bread and experiment. We have years of experience between us gained in different fields. We'll use our expertise to help you bake better bread. We won't always agree, which will lead to a lively debate."
Booking for this Zoom event is essential, with a suggested doughnation of £4, a slice of which will go to Sustain, the charity that runs the Real Bread Campaign.
Read full details and book now
The Bread Collective
Dilly Boase: Bread baker with a love of experimental baking who specialises in sourdough.
Steph Clubb: Bread, pastry and pasta tutor, home economist and food stylist. Specialises in gluten-free NPD.
Danielle Ellis: French trained creator of Severn Bites Breadmaking Classes. World Bread Awards judge and Rofco oven fanatic.
Sonya Hundal: Owner of rural wood-fired bakery Greenfield Bakers, and writer.
Ruth Macintyre: Owner of Ruth's Little Kitchen Microbakery and Cookery School.
Ameena Nur: Owner of Jeju's Bakehouse, baking the world a better place one loaf at a time.
Michelle Stratford: Founder of Planet Leicester Bakers. Fourth-generation home bread baker who bakes, teaches and helps build community bridges with good bread.
Published 28 Aug 2020
Real Bread Campaign: The Real Bread Campaign finds and shares ways to make bread better for us, better for our communities and better for the planet. Whether your interest is local food, community-focussed small enterprises, honest labelling, therapeutic baking, or simply tasty toast, everyone is invited to become a Campaign supporter.
Action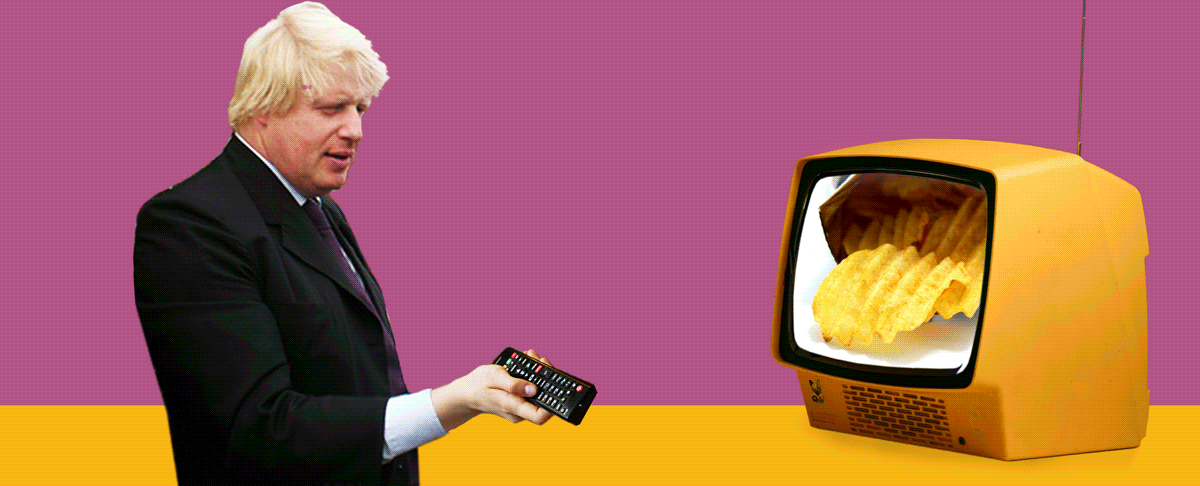 Tell Boris no #ChildHealthUTurn
Support our charity
Your donation will help support the spread of baking skills and access to real bread.