A week today sees the start of the fourth annual #SourdoughSeptember, when fermentalists of the world unite to help everyone discover that life's sweeter with sourdough!
The aim of the Real Bread Campaign's month of feasts, baking classes and other sourdough shenanigans is sharing the delicious delights of the oldest – and many would say the best - way of leavening a loaf.
Gourmet gateways
Two fantastic ways for people to fall in love with sourdough are when it's made into toast or used as a pizza base. That's why this year the Real Bread Campaign is encouraging people to hold sourdough toast and tea mornings, sourdough pizza evenings or make naked pizzas to show off the unadorned glory of their brilliant bases.
Highlights of the many events added by Campaign supporters, friends and other leaven lovers to its online calendar include:
Sourdough Pizza Sundays –White Brick Oven's Mardia and Martin 'Mustaffa' Prior open their home garden café to serve delights baked from organic grain they mill themselves (nr Kuala Lumpur, weekly)
Knead & Squeeze - Sourdough pizza bake in Friends of Sheaf Valley Park's community cob parish oven, plus apple pressing (Sheffield, 3rd )
Slow Dough: Real Bread – The Campaign's 1st recipe book published by Nourish (USA 13th; and UK, 15th)
The Croatian Bake-ation! – Summer camp run by Penny and Magic Dragan, the conjuring Croatian of The Artisan Bakery School in Devon (Korcula, 11-17th)
Yeast in the East - An evening crash course in sourdough with mobile bakers The Bread Companion (London, 2nd)
Sourdough masterclass – Artisan Cookery School masterclass with Alex Gooch and Chris Young (Abergavenny Food Festival, 18th)
Wood Fired Pizza Making – Professional class at the School of Artisan Food (nr Worksop, 20th)
Sourdough Toast and Tea Thursdays - At Sutton Community Farm (London, each Thursday)
Nordic baking – With Campaign ambassador Richard Bertinet (Bath, 16th)
Many more bakeries in the Real Bread Campaign and Real Bread Ireland's networks will be giving away pots of sourdough starter to bake with at home.
Cultural network
Sourdough starts life when an expert baker nurtures yeasts and lactic acid bacteria that occur naturally on cereal grains, and therefore in flour, to create a starter culture. To craft genuine sourdough Real Bread, he or she uses this starter to make loaves without artificial additives, sourdough flavouring, other acidifiers or added baker's yeast.
After years of hard work by Real Bread bakers weathering 'the white-sliced years', more people are starting to appreciate that well-made, genuine sourdough is something special. They're learning that it requires extra time and skill to craft, and as well as tasting delicious, it might have health benefits too.
Find many more events, info on Sourdough September, sourdough and the Real Bread Campaign in general, including how to join the charity's supporter network, at: realbreadcampaign.org
ENDS
For media enquiries please contact Chris Young: chris [at] sustainweb.org or 0203 5596 777
Notes
Get real!
The Real Bread Campaign is part of the food and farming charity Sustain: the alliance for better food and farming. Its network of paying supporters extends to more than 20 other countries and includes high street bakers, home-based microbakers, and other people who simply have a passion for Real Bread.
Starting from a simple, basic definition of Real Bread as made without any artificial additives, the Campaign's mission is to find and share ways to make bread better for us, better for our communities and better for the planet.
An Honest Crust
Slowly, shoppers are becoming more willing to pay an honest price for an honest crust but there is no legal definition for sourdough.
The Real Bread Campaign continues to fight for legislation to protect shoppers from being misled and charged a premium from sourfaux: loaves marketed as sourdough that are in fact something very different.
Genuine sourdough is NOT made using any of the following:
commercial yeast
dried sourdough powder
sourdough concentrate
yoghurt, vinegar, or other non-sourdough acidifier
flavourings, preservatives, processing aids or any other artificial additives
Read more on this, and the studies that have found health benefits of genuine sourdough.
Published 25 Aug 2016
Real Bread Campaign: The Real Bread Campaign finds and shares ways to make bread better for us, better for our communities and better for the planet. Whether your interest is local food, community-focussed small enterprises, honest labelling, therapeutic baking, or simply tasty toast, everyone is invited to become a Campaign supporter.
Action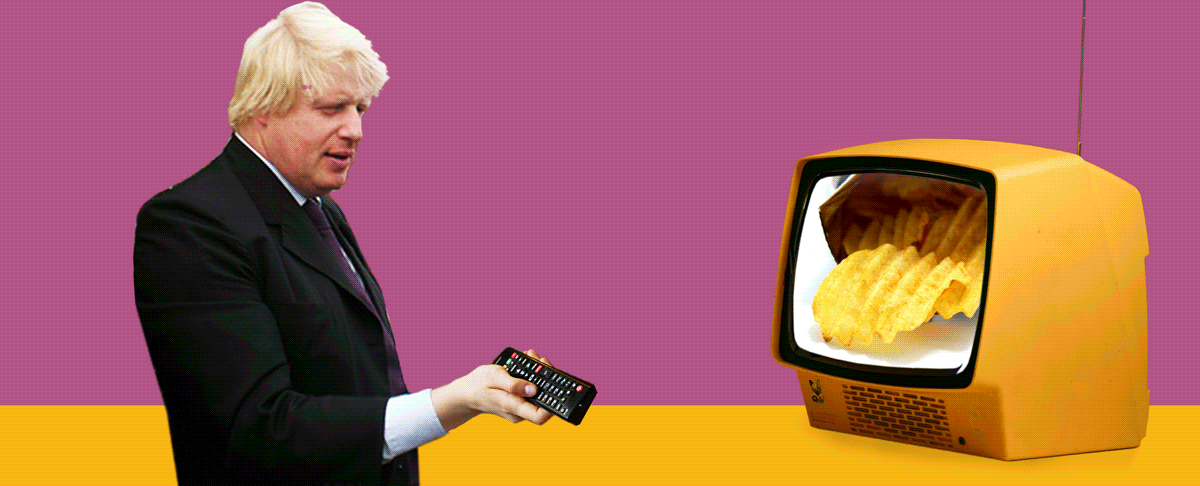 Tell Boris no #ChildHealthUTurn
Support our charity
Your donation will help support the spread of baking skills and access to real bread.