"After a year's delay, children and taxpayers deserve much more from the Government than a 13-page report of mainly recycled commitments and voluntary measures."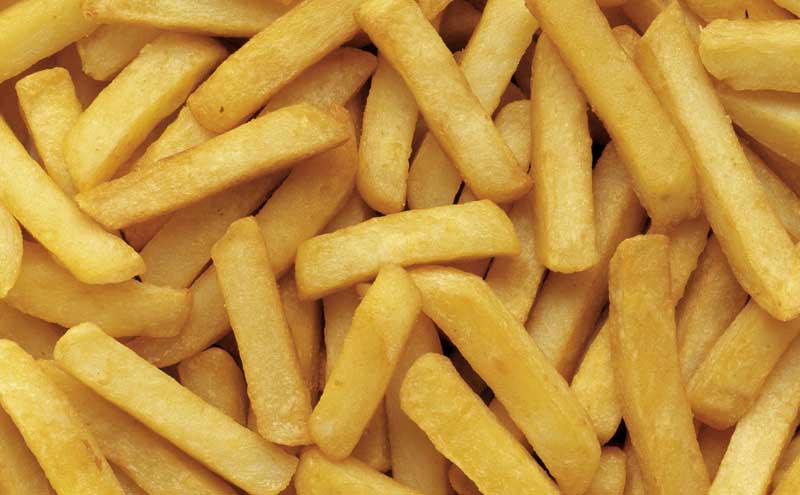 "This was the Government's chance to show that the UK is a world leader – not just on the Olympic medal table, but in tackling obesity, type II diabetes, dental decay and other forms of diet-related ill-health."

"However, apart from the sugary drinks tax, they have failed to get off the starting blocks. Indeed, what has been published today looks like the Government running backwards: running away from a fully-fledged strategy to a watered-down plan; away from its own public health advisors' recommendations; away from any action to curb junk food marketing and promotions; and away from mandatory measures, back to the past failed voluntary approaches."
"The Government claims to be working in the interests of children and their families. This feeble obesity plan looks like it is actually working in the interest of the food, soft drinks and advertising industries."

Response to Government's Childhood Obesity Plan from Children's Food Campaign coordinator Malcolm Clark. Contact: 0203 5596 777; email: malcolm@sustainweb.org
Support our campaign
Your donation will help us champion children's rights, parent power and government action to improve the food environment children grow up in.