Real Bread Campaign supporters and friends, it's time to make sure everything's up to date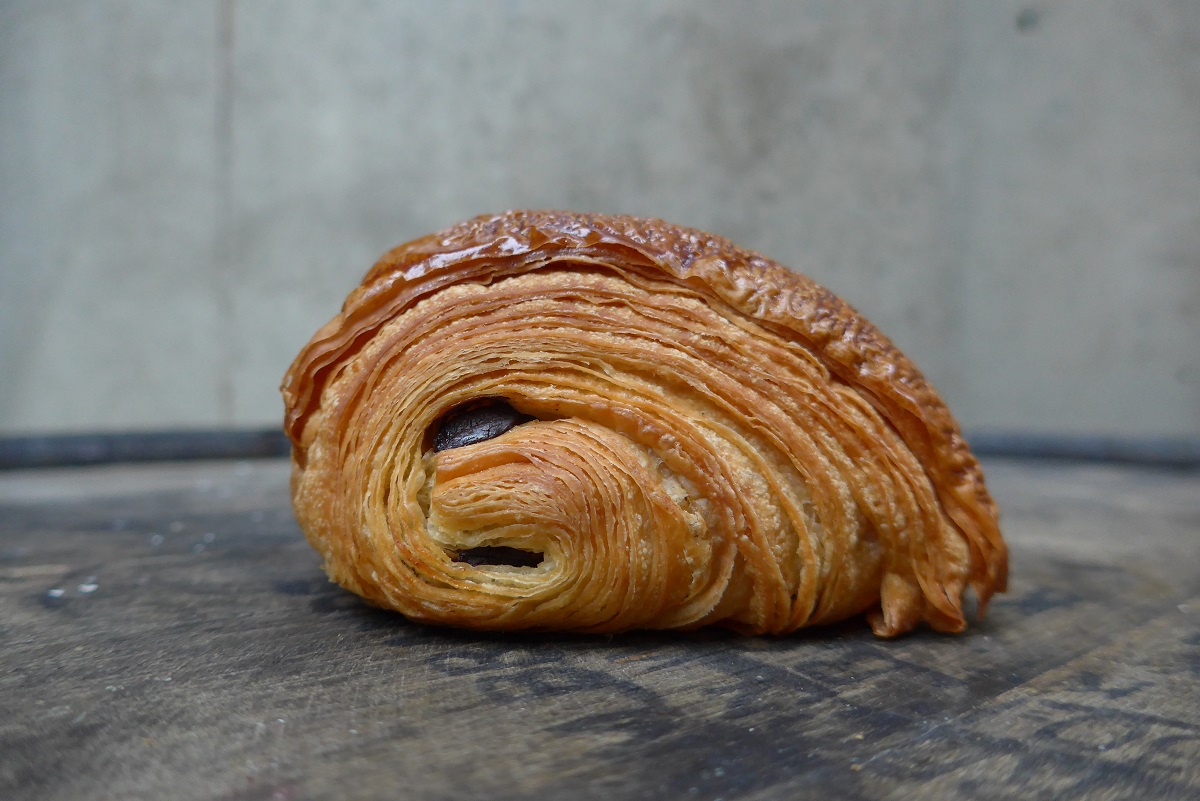 I wanted a Mel and Kim photo but didn't think anyone under 40 would get the reference. Photo by Chris Young / realbreadcampaign.org CC-BY-SA 4.0
Are you one of thousands of Real Bread Campaign supporters and friends who haven't logged into our website to update your details recently?
Have you still not got round to using our new logo?
Please login to your Real Bread Campaign record to:
Check your contact details are correct – this includes postal address for True Loaf magazine
Add a Real Bread event to our calendar
Add / update a Real Bread map listing for your bakery, baking school or independent mill
Download the Campaign supporter badge (supporters only)
Access current discount codes (supporters only)
Real Bread Map
We will soon start removing bakeries and baking schools that haven't updated their details in the past 12 months.
Please login and check that you have:
Made sure that the address and other details are up to date
Included a photo (landscape format 3:2 aspect ratio eg 300 x 200 pixels)
Listed all places people can buy Real Bread you bake / attend your baking classes / buy your flour / buy your equipment
Real Bread logos
We relaunched our Real Bread Loaf Mark around six months ago but hundreds of bakeries have not yet signed up to use it.
GET THE NEW REAL BREAD LOAF MARK ARTWORK
We also withdrew permission to use the old Real Bread Campaign supporter logo
GET THE NEW CAMPAIGN SUPPORTER LOGO
We no longer authorise the use of the old Loaf Mark or supporter badge artwork. If you still use either on your website or other digital marketing, please remove it today. Please use or recycle any printed material with the old designs as soon as possible and do not reprint.
NB Permission to use The Real Bread Loaf Mark is dependent on signing a usage agreement on an annual basis, while the supporter badge is only for use by current supporters.
Sustain summit
12 Oct 2022
The summit will consider meat and dairy production and consumption in the context of the climate and nature emergency, where inspiring work and opportunities exist, and the assumptions and underlying values about meat which have shaped our policy to date.
Support our charity
Your donation will help support the spread of baking skills and access to real bread.