Industrial loaf additive linked to obesity and diabetes
A Harvard-led team has concluded that propionate, a preservative commonly used in factory loaves and other ultra-processed foods 'appears to increase levels of several hormones that are associated with risk of obesity and diabetes.'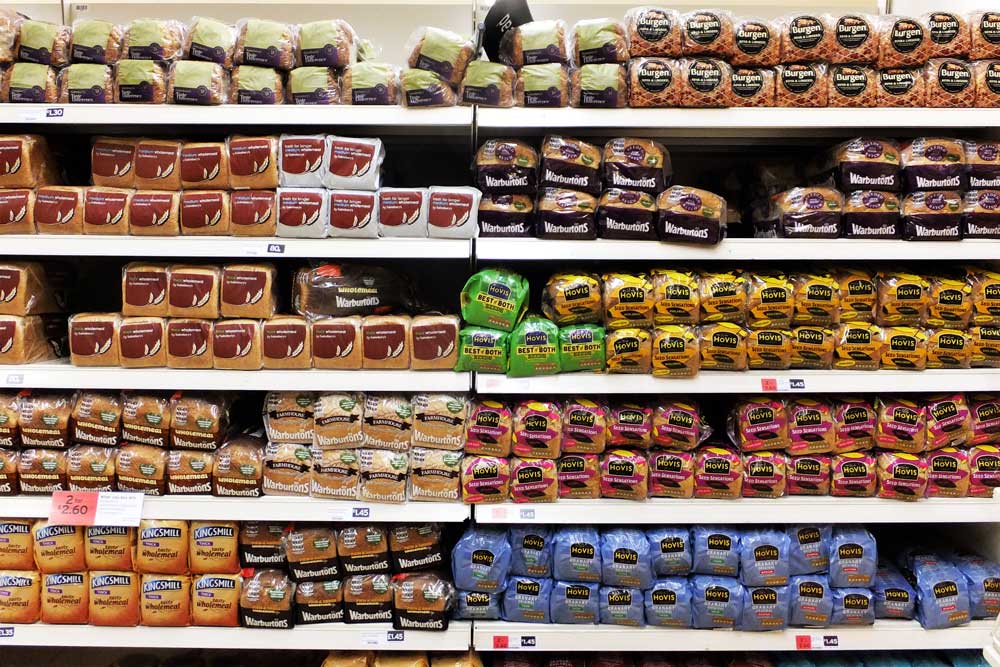 Salts of propionic acid (E280 - E283), notably calcium propionate (E282), are widely used as mould inhibitors in factory foods, such as wrapped sliced loaves, other ultra-processed baked goods, commodity cheese products and more. The study, published on 24 April 2019, notes that, 'whilst 'generally recognized as safe by the U.S. Food and Drug Administration, the metabolic effects of propionate consumption in humans are unclear.'
As reported in The Harvard Gazette: 'The [new] findings indicate that propionate may act as a "metabolic disruptor" that potentially increases the risk for diabetes and obesity in humans.'
Real Bread Campaign coordinator Chris Young said:
"This rings yet another alarm bell over industrial loaf fabicators using additives, neatly underlining one of the reasons that Real Bread bakers don't. While this is a relatively small study and much more research is needed, to concerned shoppers we repeat our mantra: not all loaves are created equal so always read the label."
Concerns raised by the Real Bread Campaign for the past decade were echoed by one of the study's authors, Amir Tirosh, associate professor of medicine at Tel Aviv University's Sackler School of Medicine, director of the Division of Endocrinology at Sheba Medical Center, and research fellow at Harvard Chan School. He said:
"The dramatic increase in the incidence of obesity and diabetes over the past 50 years suggests the involvement of contributing environmental and dietary factors. One such factor that warrants attention is the ingredients in common foods. We are exposed to hundreds of these chemicals on a daily basis, and most have not been tested in detail for their potential long-term metabolic effects."
The study, led by the Harvard T.H. Chan School of Public Health working with researchers from Brigham and Women's Hospital and Sheba Medical Center in Israel, combined data from mouse studies and a randomised placebo-controlled trial in humans. It 'indicated that propionate can trigger a cascade of metabolic events that leads to insulin resistance and hyperinsulinemia — a condition marked by excessive levels of insulin. The findings also showed that in mice, chronic exposure to propionate resulted in weight gain and insulin resistance.'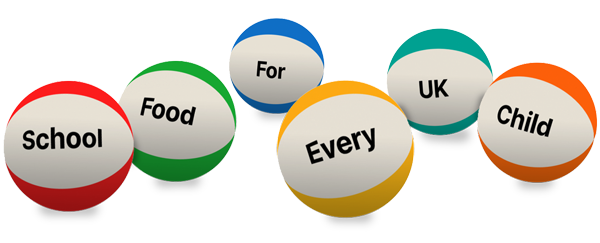 Ask your MP to end the school food postcode lottery now
Support our charity
Your donation will help support the spread of baking skills and access to real bread.