NEWS
New report calls for a London College of Food
A new report has highlighted appeal, training, and retention as the key factors behind London's current skills shortage in the restaurant and hospitality sector. They also noted particular challenges facing women and those from less privileged backgrounds.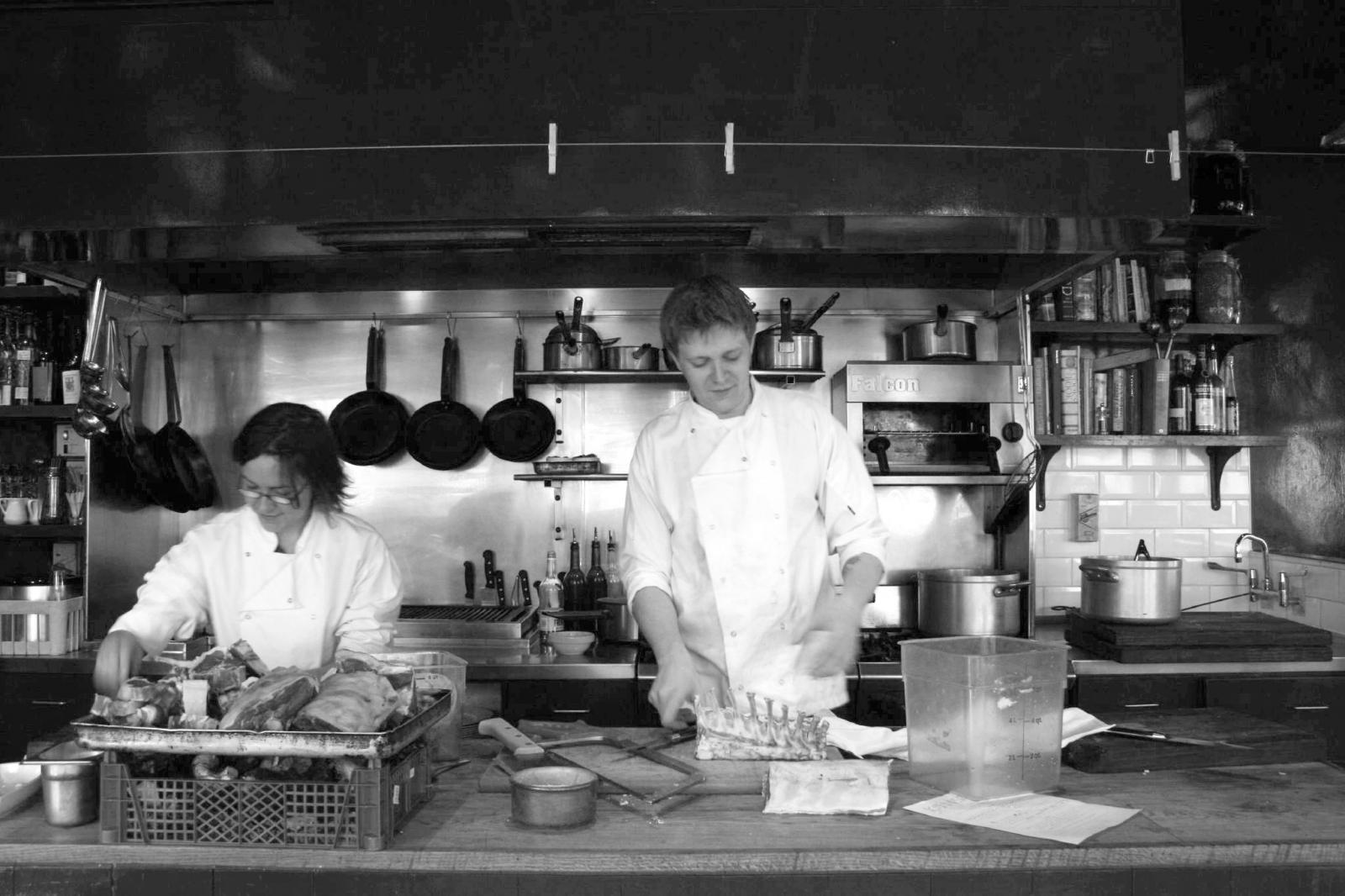 The Centre for London's latest report, Kitchen Talent: Training and retaining the chefs of the future, advises that urgent action on catering education and working conditions is required to address the sector's skills shortages, including a call for all restaurants to pay their staff the London Living Wage.

The research highlights issues in attracting and retaining new entrants, with courses having high dropout rates, and recognises London as an apprenticeship dark spot, where just 660 people started a chef apprenticeship in 2018.
The report cited the lack of flexible working and frequent sexism as contributing to the unsurprising result that only 15% of chefs are women, displaying the need for more inspirational women and ways to support women entrants to the sector.
Read more about our celebration of Women in Food
They also found working conditions are pushing many out of the sector —specifically, low pay —with half earning under £21k a year, as well as long hours, with 50-60 hours being the average and 80-100 hours not uncommon. Iqbal Wahhab, Founder of The Cinnamon Club and Roast said: "Restaurants need to break down the image of ludicrously long hours and aggressive work environments as somehow being character building when often the opposite is the case. It's turning people away from our sector and is tantamount to modern slavery."

The report calls on the Mayor of London, employers, and colleges to create a new College of Food with several campuses across London, based on the model of the University of the Arts London. Among other recommendations are calls for London's restaurants and food businesses to be encouraged to catch up with the Mayor's Good Work Standard and introduce better working practices, with a zero-tolerance approach to discrimination and bullying.
---