How local government should prepare for Brexit
House of Commons publish their report on how local authorities should prepare for Brexit; including food standards, safety inspections and workforce issues.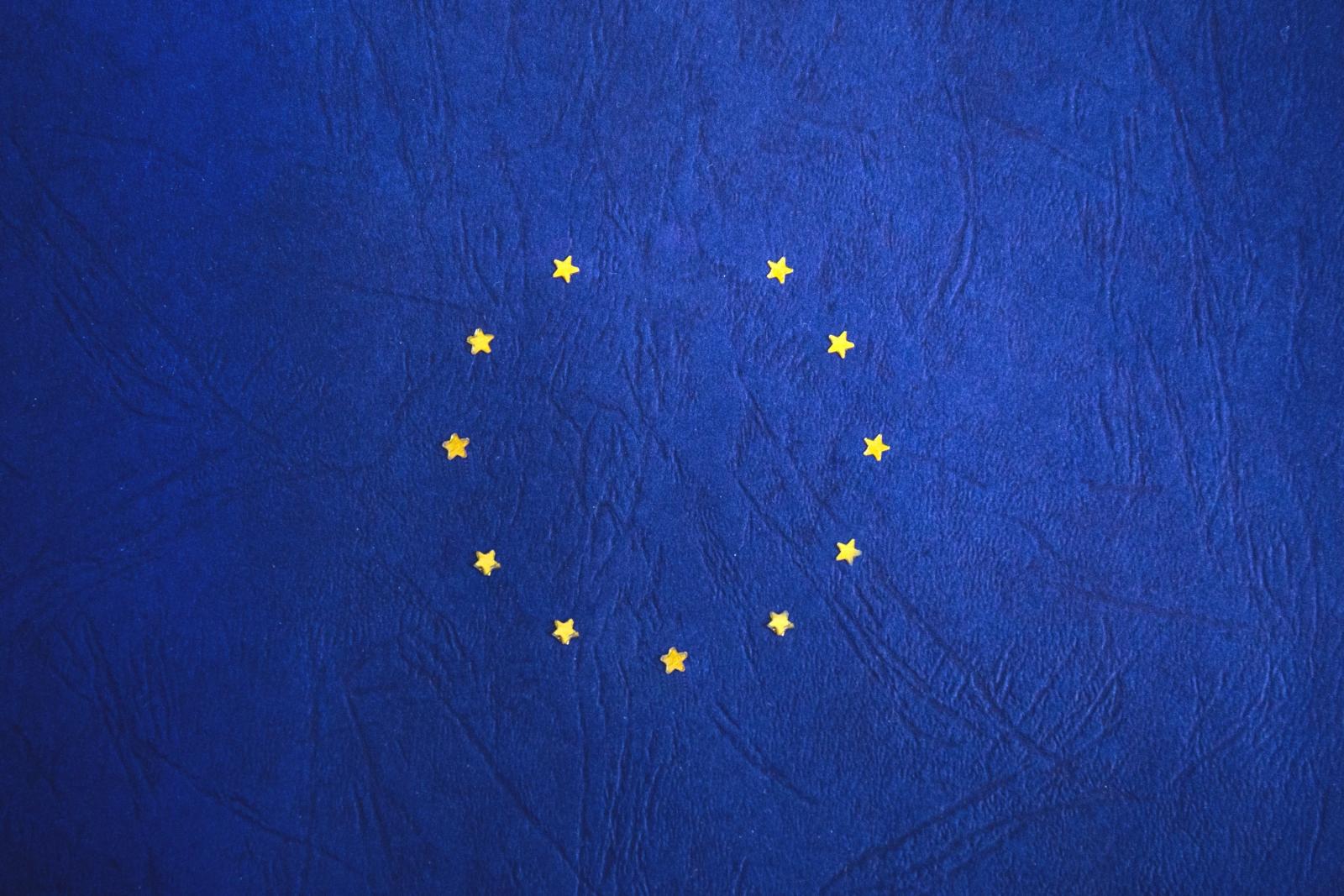 The Housing, Communities and Local Government Committee have released a report on Brexit and local government following an inquiry into the issue. It looks at topics such as local authority funding in general, Brexit preparedness guidance and funding, the UK Shared Prosperity Fund, the 2019 Spending Review and workforce issues.

A paragraph from the report reads:
"The repercussions of the numerous legislative and policy decisions that have, and will, be made in the context of the UK's withdrawal from the EU will be strongly felt at the local level. The direct impact of Brexit on the responsibilities and workload of local authorities must therefore be closely monitored during and after the withdrawal process. Witnesses repeatedly told us that many local authorities are already working at capacity, having had to adapt to significant cuts to their budgets over the last few years. They expressed concern at the continued uncertainty about many aspects of both the withdrawal process and post-exit domestic policy. If local authorities are to be expected to take on new burdens and responsibilities, it will be necessary for them to receive greater clarity, funds and support to continue successfully delivering services that people rely on every day."
Responding to the report's calls for greater calirty on the purpose and the process to shape the UK Shared Propseirty Fund, Sustain's Deputy CEO respodned.
" Many of the groups we work with across the UK have benefitted from EU funding schemes previously, whether to build vital local food infrastructure, improve community and enterprise skills and training, undertake vital research or promote sustainable food. We are concerned that the plans for the new fund which will replace these different streams will have a purely economic focus, rather than balancing with the need for truly sustainable development by considering social and environmental factors, with no democratic accountability on how the money is spent."
---
09/04/2019
Brexit
SHARE
---
Brexit: We stand at a cross-roads. When the UK leaves the European Union, will our leaders uphold good standards for our food, farming, fishing and trade deals? And will they agree a sensible deal with the EU? We need to make sure that they do!