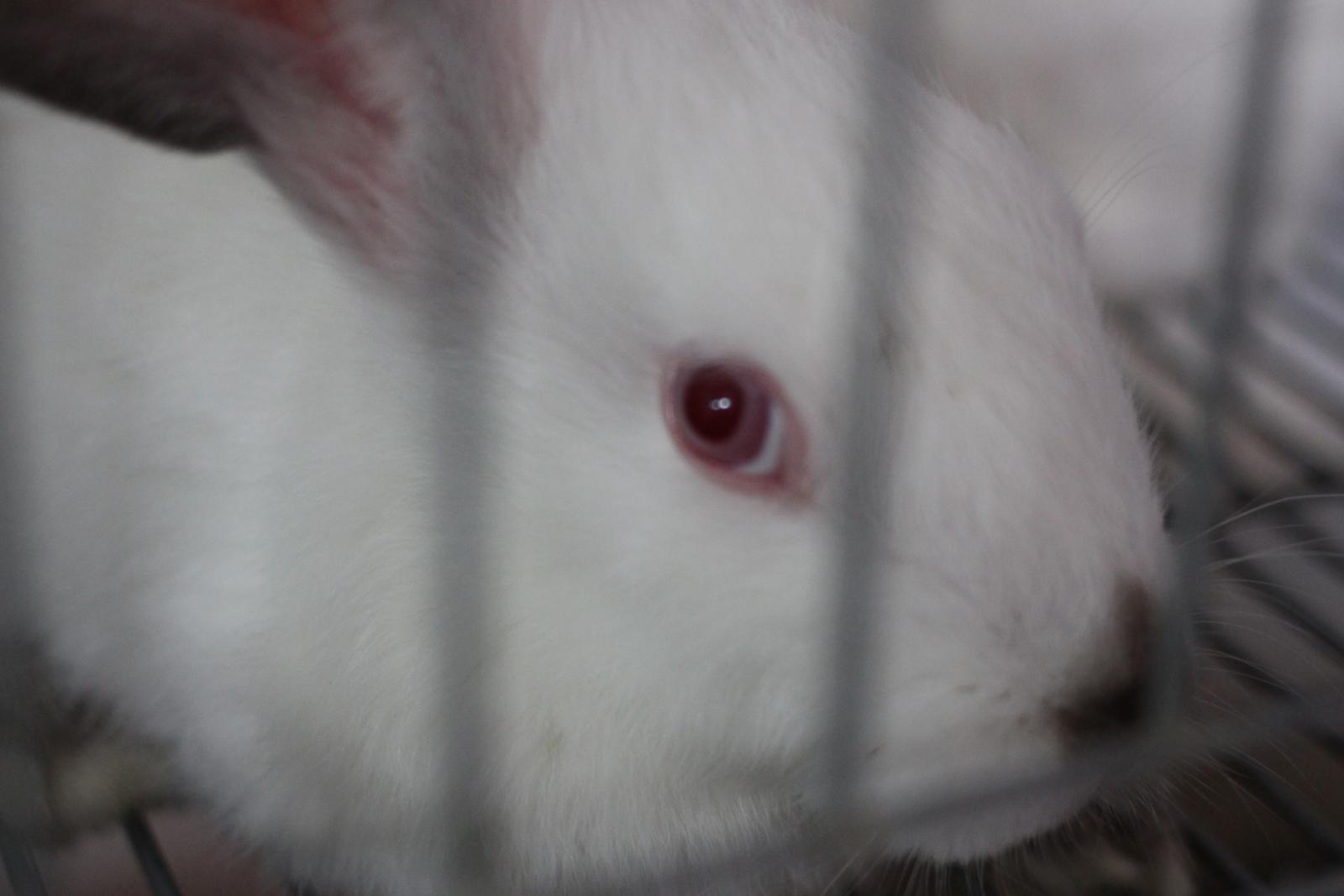 Last year, due to a campaign led by Sustain member CIWF, European Parliament voted to oppose the caging of farmed rabbits.

Although MEPs have voted to End the Cage Age for rabbits, agriculture ministers in the member states have not responded to the vote.

According to CIWF 99% of rabbits farmed in the EU are confined in cages so small that they cannot even stand up. CIWF are asking the public to email their agriculture minister to create new laws to protect rabbits.

Sustain campaigns for a food and farming policy which benefits the environment, health, animals and farmers which includes helping people know more about where their food comes from.