Students eat sustainably -- when they can afford it
A survey conducted for the National Union of Students has found that students are willing to buy local, seasonal and Fairtrade foods -- but a quarter had ocasionally gone hungry because they could not afford food.
The NUS surveyed 3,000 students in autumn 2016, as part of its Student Eats initiative, which helps students to develop their own growing sites and food enterprises, embedding sustainable food production across campuses, curriculums and communities.
The results were both encouraging and shocking. Three-quarters of the respondents agreed it was better for the environment to eat local fruit and vegetables grown in season. Almost two fifths said they made a conscious effort to buy Fairtrade products, and a third said they saw choosing locally produced foods as a way of ensuring their food was fresh, as well as supporting the local economy. However, a quarter of respondents reported that they had been hungry but did not eat because of a lack of money or other resources in the previous 12 months.
Find more about this story here. Sustain is working in partnership with the NUS to help university and college students to set up food co-ops and food preserving enterprises -- more information here.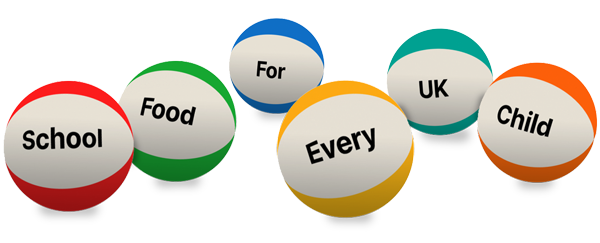 Ask your MP to end the school food postcode lottery now
Support our charity
Your donation will help us support communities to set up and run food coops and buying groups across the UK to improve access to healthy food.