London Digital Harvest Festival
19 Sep 2020 10:00 00:00
Social Farms and Gardens ran a packed London Digital Harvest Festival on 19 September opening up the buzzing life of London's city farms and gardens online.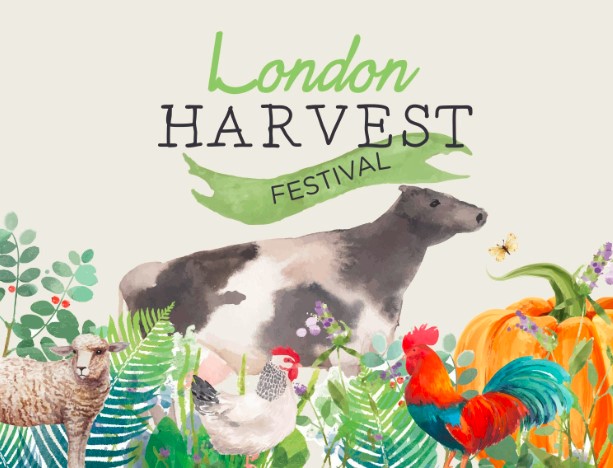 Social Farms and Gardens
The London Harvest Festival was 22 years old in September!
To celebrate, Social farms and Gardens invited the world to participate in the buzzing life of London's city farm and garden community by going online.
Check out all the activities that took place here
From animal shows to competitive fruit-and-veg displays, craft-a-longs, cook-a-longs, miniature garden-making, photography to an online fireside evening celebration!
Published 19 Sep 2020
Capital Growth: We believe everyone should have the opportunity to grow food as part of a healthy, resilient food system and we are working with our network of growers in London to make this happen.
Sustain summit
12 Oct 2022
The summit will consider meat and dairy production and consumption in the context of the climate and nature emergency, where inspiring work and opportunities exist, and the assumptions and underlying values about meat which have shaped our policy to date.
Support our work
Your donation will help communities grow more food in gardens across London.