Food Learning Forum: Online facilitation skills
Online workshop 24 May 2023 13:30 16:00
Koreo, a learning consultancy dedicated to building a better world, are leading a session about online facilitation.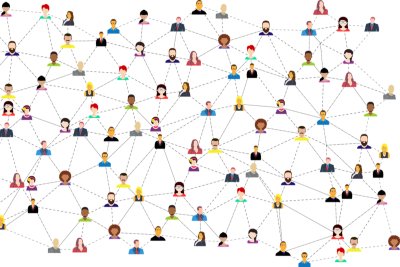 Credit: GDJ / Pixabay
Resources from the event
---
This session will enable you to:
reflect on personal preferences, approaches, strengths and areas for improvement
understand facilitation as an adaptive skill that always needs iterating to respond to situation and context
learn about the different types of facilitation, where, when and how they should be deployed
explore tools and techniques for online facilitation
leave with a set of developmental actions to help reach your potential as a facilitator
If you have any questions about this event, please email natasha@sustainweb.org
Published 24 May 2023
Food Learning Forum: The Food Learning Forum is a peer-learning network of food focused organisations that connects and develops the food and farming sector through learning, development and peer discussion.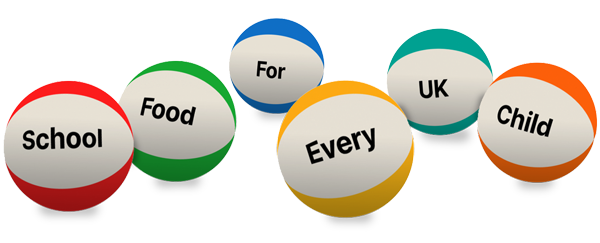 Ask your MP to end the school food postcode lottery now
Support our charity
Donate to enhance the health and welfare of people, animals and the planet.