This webinar is run by Sustainable Food Places and targeted for people who are a part of food partnerships.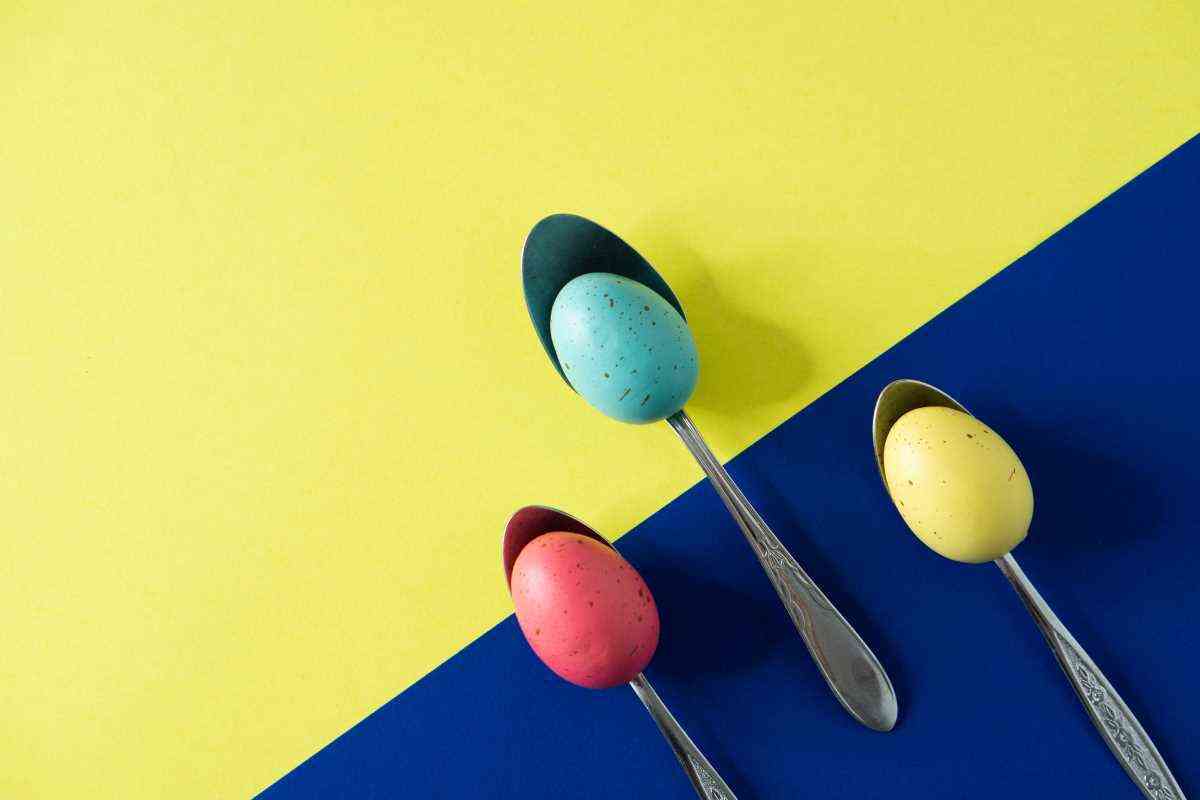 Photo by Oliver King from Pexels
This workshop will explore the place of representation and democracy in building sustainable local food systems and food partnerships. Participants will be facilitated in an exploration of the following questions:
How do we build a food partnership that is democratic and representative?
How do we ensure different interests in the food system are properly represented?
How do we facilitate participation in decision making?
Published 7 Jul 2021
Sustainable Food Places: The Sustainable Food Places Network helps people and places share challenges, explore practical solutions and develop best practice on key food issues, so if you are working to drive positive food change or are interested in developing a programme, please do get in touch.
What we're fighting for 2023
Support our charity
Donate to enhance the health and welfare of people, animals and the planet.