The 25 February 2021 marks the second anniversary of London's Healthier Food Advertising Policy. Here Karolay Lorenty Vera and Fran Bernhardt reflect on this world-leading intervention to address the obesity epidemic.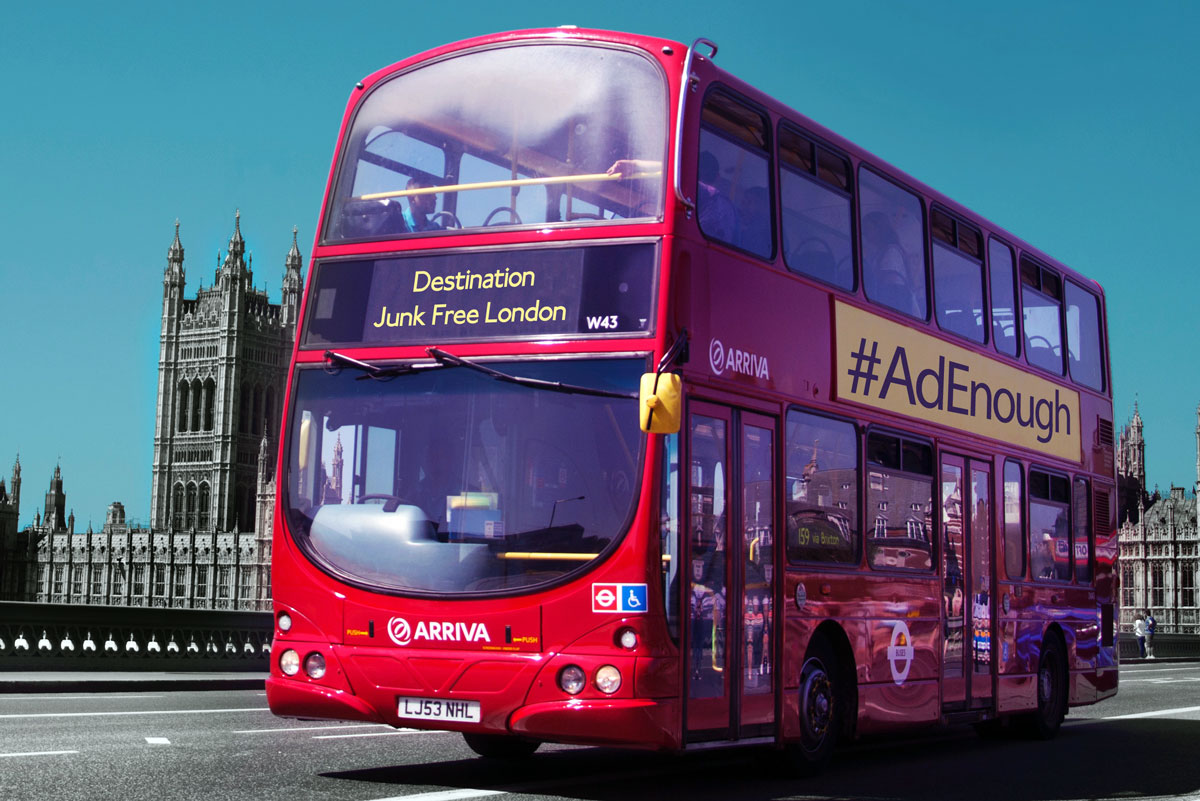 For the past few decades, a hard-fought battle has quietly been escalating on our streets. Companies are vying for our attention. Eager for their junk food products to take centre-stage, they're buying local advertising spaces to put the latest 'dirty burger' in the spotlight, pushing children to pester parents for sweets and manipulating teenagers with celebrity endorsed sugary drinks. Meanwhile, councils are witnessing more and more local people living with the consequences - the obesity, the diabetes and tooth decay - and the dire consequences for local services.
Until two years ago, it felt like local hands were well and truly tied. Campaigners and consumers alike knew unhealthy food was causing diet-related illnesses, and that advertising for junk food made people buy more of it (why else would these companies spend so much money on advertising?). And yet, a local authority couldn't exactly stand up to multinational companies and reject their advertising, could they? What would that mean for council revenues?
Enter the Healthier Food Advertising Policy - a ground-breaking plan to swap out all the unhealthy foods and drinks from adverts and replace them with healthier ones. Take cereal bars - there are those that are jammed with good stuff like fruit and nuts, and there are bars which are, well, more like sugary cereal. This policy restricts the latter and encourages companies to instead give the former a chance in the limelight. It restricts by product not by company. Importantly, this means anyone can advertise so local government doesn't have to reject revenue from companies better known for unhealthy food and drinks. Instead, they simply request a swap for something healthier. In the words of the Chief Nutritionist of Public Health England, Alison Tedstone, it's a win-win for everyone.
So where are we two years down the line?
The policy was initially brought in across the Transport for London (TfL) network under much scrutiny and criticism from the food and drink and advertising industries who, fearing for their lost revenue, started rumours that it would cost TfL lots of money. But the brilliant news is that it hasn't done anything of the sort. In fact, TfL advertising revenues have gone up, not down, in the year since the policy was implemented.
The policy is spreading too. At least 50 local authorities across the UK are working on bringing it in to their local areas. Three have signed it off and implemented (in addition to the Mayor of London), as well as a further two who have yet to publicly announce. And the exciting news is that it's opening up opportunities to tackle other problematic advertising. Everything from alcohol, to breastmilk substitutes, to unsustainable products are being considered by councils as additional pieces to this policy.
It's forming an important part of what Professor Dame Sally Davies, former Chief Medical Officer for England described as an environment which prioritises health. The more-than-your-daily-calories-in-one-sitting-burger adverts at every corner will disappear, leaving more room for fruits, vegetables and other healthier products to be advertised. It helps level up our local areas too. We know that more deprived neighbourhoods are disproportionately targeted with advertising for unhealthy products. When these policies are brought in, families living in poorer areas will no longer be surrounded by walls of junk food images, while kids in other areas enjoy the mental freedom that only the right postcode can buy.
After a year where Covid has added new layers of fear and risk for those living with obesity and deprivation and we've become ever more appreciative of our buckling health system, this policy plays an important role in building back better. When children can freely play outside again, they won't be cajoled with images of greasy pizzas, sweets or ice creams. And parents won't be constantly nagged to buy them. Or so you can hope if your council adopts the Healthier Food Advertising Policy.
Published 25 Feb 2021
London Food Link: London Food Link brings together community food enterprises and projects that are working to make good food accessible to everyone in London to help create a healthy, sustainable and ethical food system for all.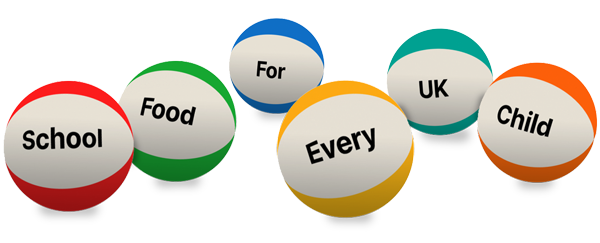 Ask your MP to end the school food postcode lottery now
Support our work
Your donation will help support community food initiatives and enterprises to thrive as part of a more sustainable food system.