A Healthy Start for all Londoners
13 Oct 2021 10:00 12:00
Over 40% of eligible families are missing out on their Healthy Start in London. Join this workshop to find out how we can change that.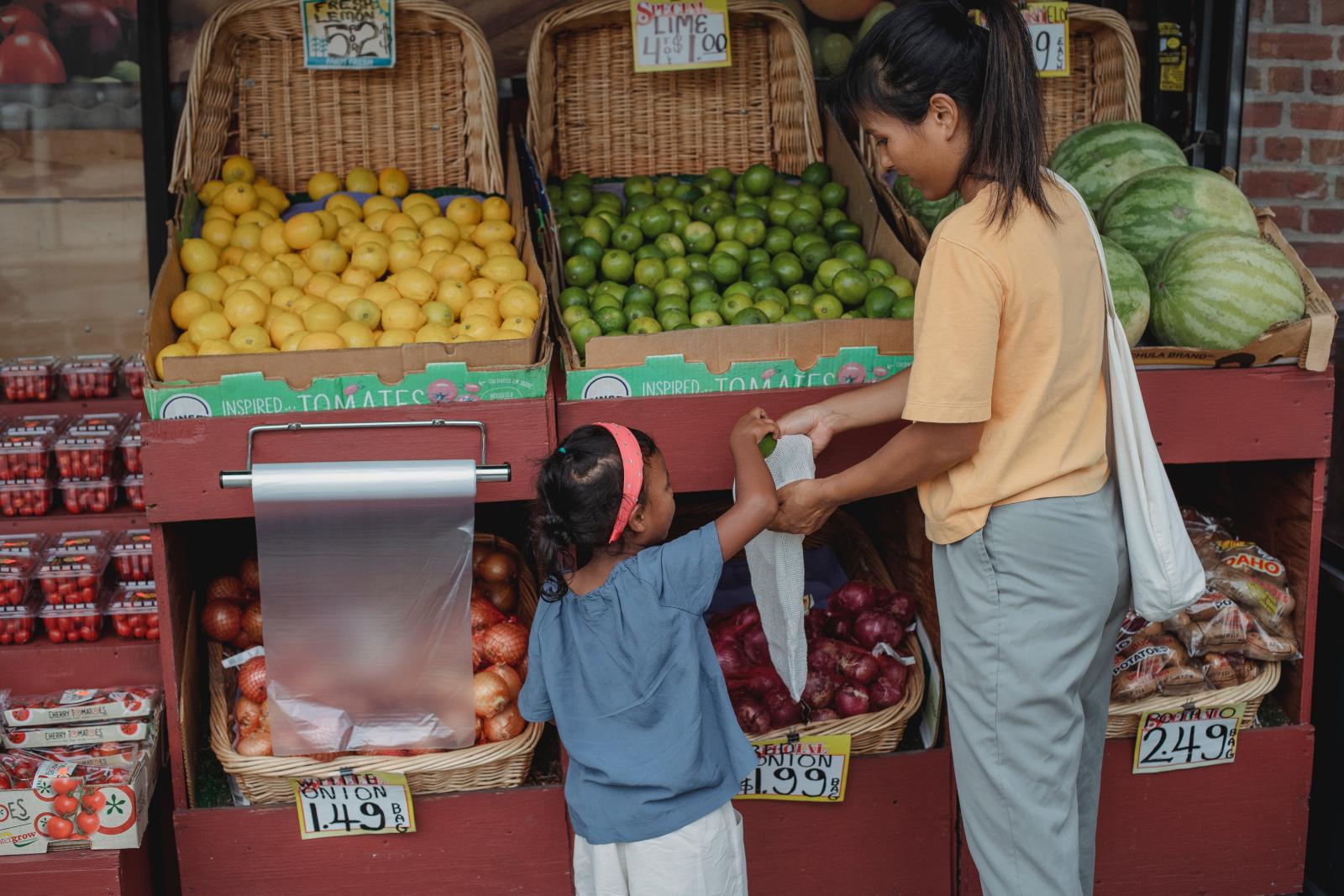 Pexels / Kamaji Ogino
The Healthy Start scheme aims to tackle health inequalities and maximise the incomes of young pregnant women and low-income families with children under the age of 4. By offering vouchers of £4.25 a week to spend on fresh, frozen and tinned fruit and vegetables, pulses and grains and cow's milk, it ensures every child has a healthy start no matter their circumstances. Unfortunately though, 44% of eligible families in London are still missing out on the scheme.
As part of London Challenge Poverty week, this workshop will showcase projects that have successfully promoted the scheme in their communities; bring people together in breakout groups to discuss what more can be done to promote the scheme in London and beyond; and inform a summary briefing on how to ensure everyone has a healthy start, in and outside of London.
This workshop is for public health teams, experts by experience, local authorities, food poverty alliances and partnerships, retailers, community organisations, businesses and anyone else who wants to tackle health inequalities around the UK, not just in London.
Speakers include:
Rebecca Steele, Public Health Officer, Southwark Borough Council
More TBC
Closed captions will be available. Please let us know if you have additional access requirements.
Published 13 Oct 2021
Food Poverty: Over 5 million people in the UK struggle to get enough to eat. We're working to change that through people-powered projects and campaigns that tackle the root causes of food poverty and ensure everyone has dignified access to healthy, affordable food.
Support our work
Your donation will help communities identify ways to alleviate food poverty and increase access to healthy food.