The evidence is clear that the current food system, and specifically the infrastructure and supply chains that serve it, are not fit for farming or consumers. This new report digs into the results from our survey of 500 farmers, with recommendations on how better systems can be created to benefits farmers, the environment and the public. Read more here.
Share
Get updates
Sustainable Farming Campaign: Sustain encourages integration of sustainable food and farming into local, regional and national government policies.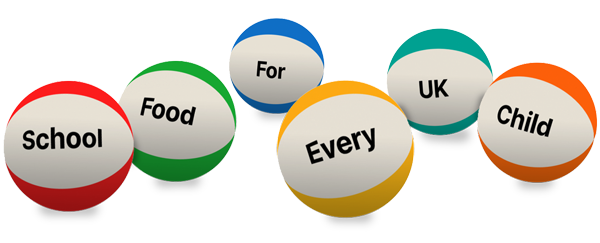 Ask your MP to end the school food postcode lottery now
Support our campaign
Your donation will help us work with farmers to push for policies to support farming fit for our future.