The seasonal Worker visa and the degradation of working conditions in UK horticulture.
This cutting edge report lays bare the legal and economic structures that facilitate the exploitation of migrant workers working in UK horticulture, and gives a platform for workers to share their own account of life on UK berry farms. The UK soft fruit sector employs 29,000 seasonal workers each growing season - 99% of whom come from overseas.
Through original research and extended testimonies from seasonal workers this report highlights experiences of debt, exploitation and insecurity faced by migrant workers who take part in the UK Government's new Seasonal Worker Visa scheme. The report also provides a supply chain analysis of UK strawberries, shining a light on the stark imbalance between the value retained by supermarkets and the income retained by the workers who pick them. It concludes with a robust set of recommendations for government to better support migrant workers and recognise and reward their valuable contribution to the UK's food economy.
Debt, Migration and Exploitation is a collaboration between the Landworkers' Alliance, New Economics Foundation, Joint Council for the Welfare of Immigrants, Focus on Labour Exploitation, Sustain, and a network of seasonal farmworkers.
It shines a light on the systemic drivers of exploitation in the UK migration system with regard to seasonal fruit and veg pickers.
The report estimates that the average migrant seasonal farmworker on a strawberry farm in the UK retains just 7.6% of the retail price for a punnet of strawberries.
An extended testimony by a former Nepalese seasonal worker sheds light on the exploitation surrounding recruitment agency fees and the high levels of debt incurred.
Authors of the report call on the UK Government to revise migration policy to increase the wellbeing and security for migrant workers travelling to the UK to find work on farms.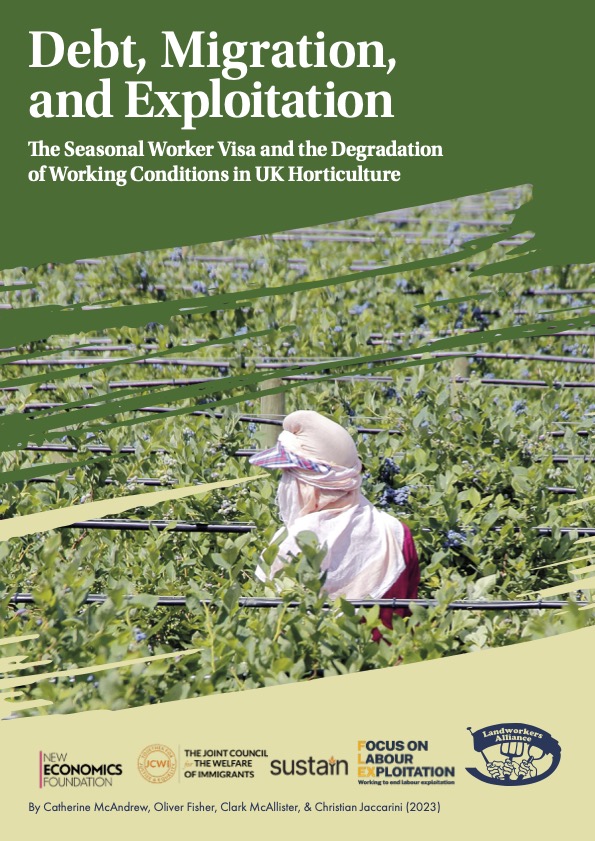 Debt, migration and exploitation
2023 | 4285Kb
Published 21 Jul 2023
Sustainable Farming Campaign: Sustain encourages integration of sustainable food and farming into local, regional and national government policies.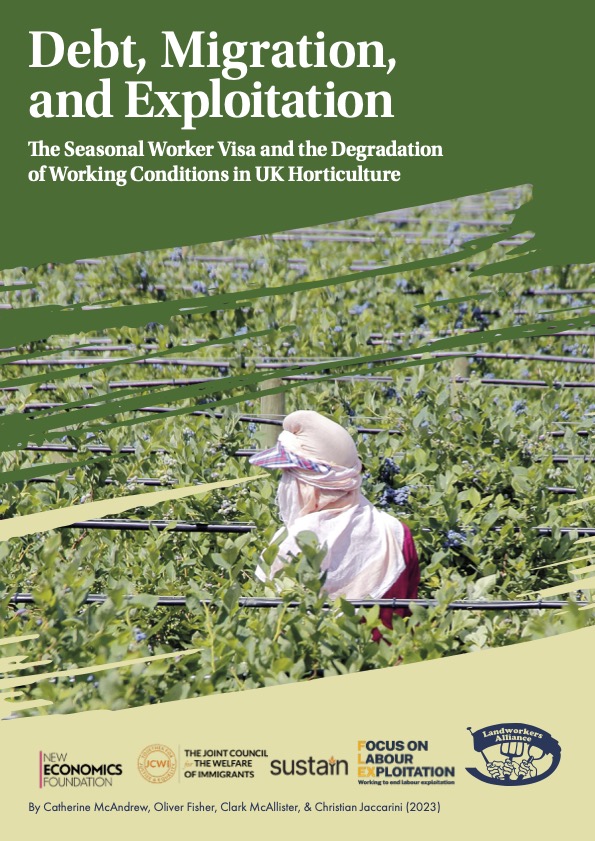 2023
4285Kb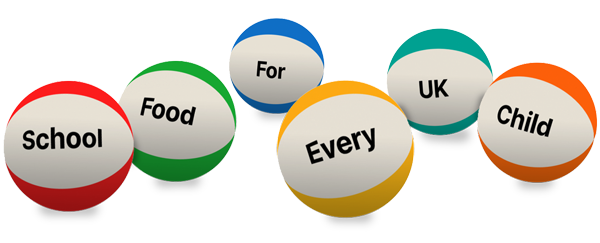 Ask your MP to end the school food postcode lottery now
Support our campaign
Your donation will help us work with farmers to push for policies to support farming fit for our future.