Doughing for gold
Wapping Sourdough's Robin Weekes' London 2012 Games story.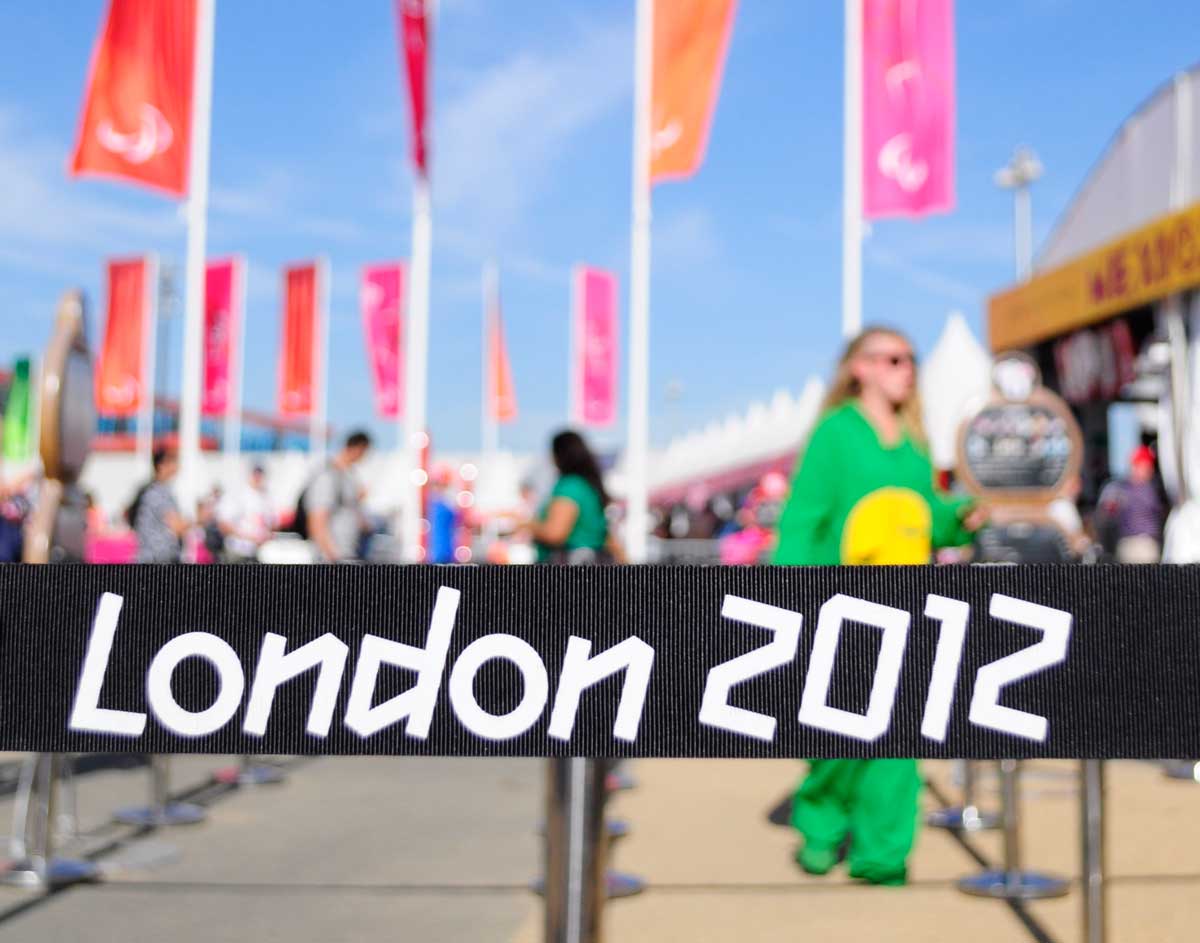 Following the Real Bread Campaign's public criticism of the London 2012 Games organiser failing to include any of our suggested criteria in their Food Vision document, two bakeries came forward to say that their loaves had at least been on the menu in the Olympic Village. Here's the story of one...
Start up
In July 2011 a very small advert appeared in our local free newspaper East End Life inviting local food producers to apply for opportunities to supply the 2012 Olympic Games. This being only a few weeks since my wife Clare and I made the decision to turn a passionate Real Bread hobby into a viable home business, Wapping Sourdough, in all honesty we didn't hold too much hope. Despite having baked as a hobby for a decade, and for local charities and events since 2005, with no previous business experience it was hard to imagine that our husband and wife start-up enterprise would be taken seriously.
Local loaves
However, there were two things that the initial application form asked to which we knew we had good responses: a detailed description of 'the product' and the extent to which it met the Games' sustainability and environmental aspirations. I was able to say that I made all of my artificial additive-free loaves by hand within five miles of the Olympic Park using organic flour and leavened with a sourdough culture that I had nurtured for years since creating it at our home in Wapping. I went on to say that I bake this Real Bread in a wood-fired oven that I built in our garden using reclaimed bricks and clay dug up the on the foreshore of the Thames.
On the strength of our application, in August 2011 we were invited to bring a selection of our 'products' to a tasting event for scrutiny by the various companies that had been awarded the major catering contracts to supply tens of thousands of meals at the Games. Accompanied by member of the London Organising Committee of the Olympic and Paralympic Games (LOCOG), a buyer and a chef from each catering company spent a good few hours sampling products and talking to the local food business owners. We got an absolutely fantastic response for the twelve different types of sourdough breads I'd made, and were given strong indication by a number of the companies that we were exactly the type of supplier they were looking for.
Hurdles
We were over the moon when this was followed up seriously in the following weeks of September. Between then and January 2012 we were invited back by two different companies to do further tastings, some against other bakeries, and in February we began discussing contracts. There was a huge amount of paperwork and red tape but we were given a great deal of support by both companies. At times when we didn't think we were going to be able to meet the requirements we were able to discuss the problems with the caterers and resolve them. Some of the red tape was around secrecy clauses, which has been so frustrating, but we knew that our bread would be eaten by athletes and corporate sponsors and we had been given an enormous opportunity.
By March 2012 we had signed contracts to supply over 5000 loaves to the Games. The sheer volume required was beyond the capacities of my little bread oven in our garden, so it was necessary to get a professional one – and build an extension onto the back of house for it. The guaranteed order gave us the confidence to go ahead and pay for these. As well as our signature plain Wapping Sourdough, we would be making naturally-leavened rye and fig, seeded wholemeal, and caramelised onion loaves. The preparation itself was fantastic – scaling up recipes to work out the vast amount of flour and other ingredients we'd need.
Family affair
We supplied bread daily for twenty-one days of the Olympics and managed to complete the order with about four hours' sleep a day. It was a real family affair: I baked the bread, Clare packed and delivered it (sadly to the start of a round-trip that took it to catering depots all the way out in Barking and Tunbridge Wells before coming back to the East End), and our children - we have six - helped with greasing tins and endless washing up. It was an amazing experience and gave us a real head start for our business. Our home delivery in Wapping continues to increase by word of mouth and, thanks to our Games experience, we have also been able to supply and build up a loyal customer base at a weekly farmers' market on Duke of York Square in Chelsea, and start selling at other locations.
We are very grateful for the support we received throughout our own Olympic challenge, and now feel a genuine desire to continue supporting the production of natural, quality artisan food.
---
You can also read the story of why more visitors to the London 2012 Games didn't get to enjoy Real Breads from more bakeries.
---
Originally published in True Loaf magazine issue 13, October 2012.
---
SHARE