The www.whyiloveorganic.co.uk website has had more than 10,000 visits since it launched in January. The Why I Love Organic campaign adverts have appeared in 23 magazines, including on the back cover of You Magazine, Closer, OK, Heat, Waitrose Kitchen and Tesco Magazine. Sara Cox, DJ and mum of three, gave her support to the campaign and articles appeared in newspapers and magazines explaining why she buys her family organic food
Work is continuing on PR with a recipe book planned, as well as an activity called Count Us In, aiming to recruit unexpected institutions and companies to do something organic. The next major promotion will be in September, for the Organic Month.
At its launch the campaign had a very positive piece in The Grocer entitled 'Organic stops the preaching with populist new campaign' as well as coverage in the Daily Mirror, the Daily Telegraph and a BBC Breakfast interview with Anna Rosier, Managing Director of Organix.

The main message of the campaign is 'There are lots of reasons to love organic; discover yours' and the four simple messages (all approved by the Advertising Standards Authority) beneath that are:
Organic is better for animal welfare
Organic is better for nature
Organic means more natural food
Organic is great tasting food
The digital campaign is focused around getting people to go on the website www.whyiloveorganic.co.uk to discover their reason for loving organic. There is also a Facebook and Twitter page.
Share
Get updates
Organic Sector Development: We are helping to bring the organic message to the UK consumer with the Organic. Naturally Different campaign.
Menu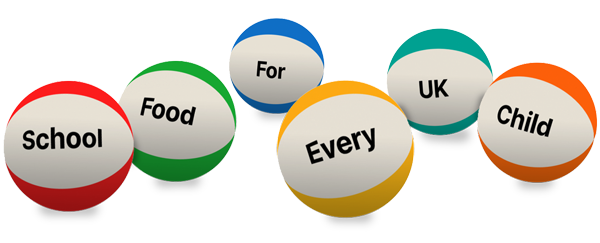 Ask your MP to end the school food postcode lottery now
Support our charity
Donate to enhance the health and welfare of people, animals and the planet.