This year, the Caroline Walker Trust will be holding its annual awards with the theme of Food Sustainability.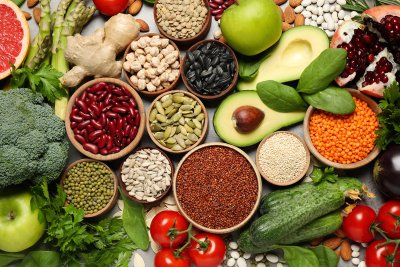 Healthy food clean eating selection. Credit: New Africa / Shutterstock
The Caroline Walker Trust Awards highlight the successes in the food and nutrition field to inspire those currently working in food and nutrition to continue to drive through incremental positive changes to the nation's health. This year there is a special focus on food sustainability.
There will be six award categories this year:
Nutritionist of the Year
Freelance Nutritionist of the Year
Nutrition, Food Science or Dietetic Lecturer of the Year
Charity Food Campaigner of the Year
Council Food Programme of the Year
Workplace Nutrition Programme of the Year
The CWT award scheme aims to recognise and celebrate distinctive and outstanding work in promoting public health that maintains and advances food and nutrition standards.
For more information on the awards and how to apply, visit the CWT website.

Sustain annual conference - 8 December

Book now
Published 29 Sep 2022
Sustain: Sustain The alliance for better food and farming advocates food and agriculture policies and practices that enhance the health and welfare of people and animals, improve the working and living environment, enrich society and culture and promote equity.
Event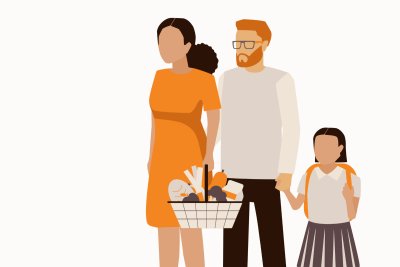 Sustain annual conference - 8 December
Support our charity
Donate to enhance the health and welfare of people, animals and the planet.