Courgette flower creation crowned winner of Glasgow's Veg Cities Chef Challenge
It's the fourth year of the competition and three finalists, shortlisted from an initial 14, transformed a box of vegetables donated by market gardens in and around the city into stunning and delicious creations.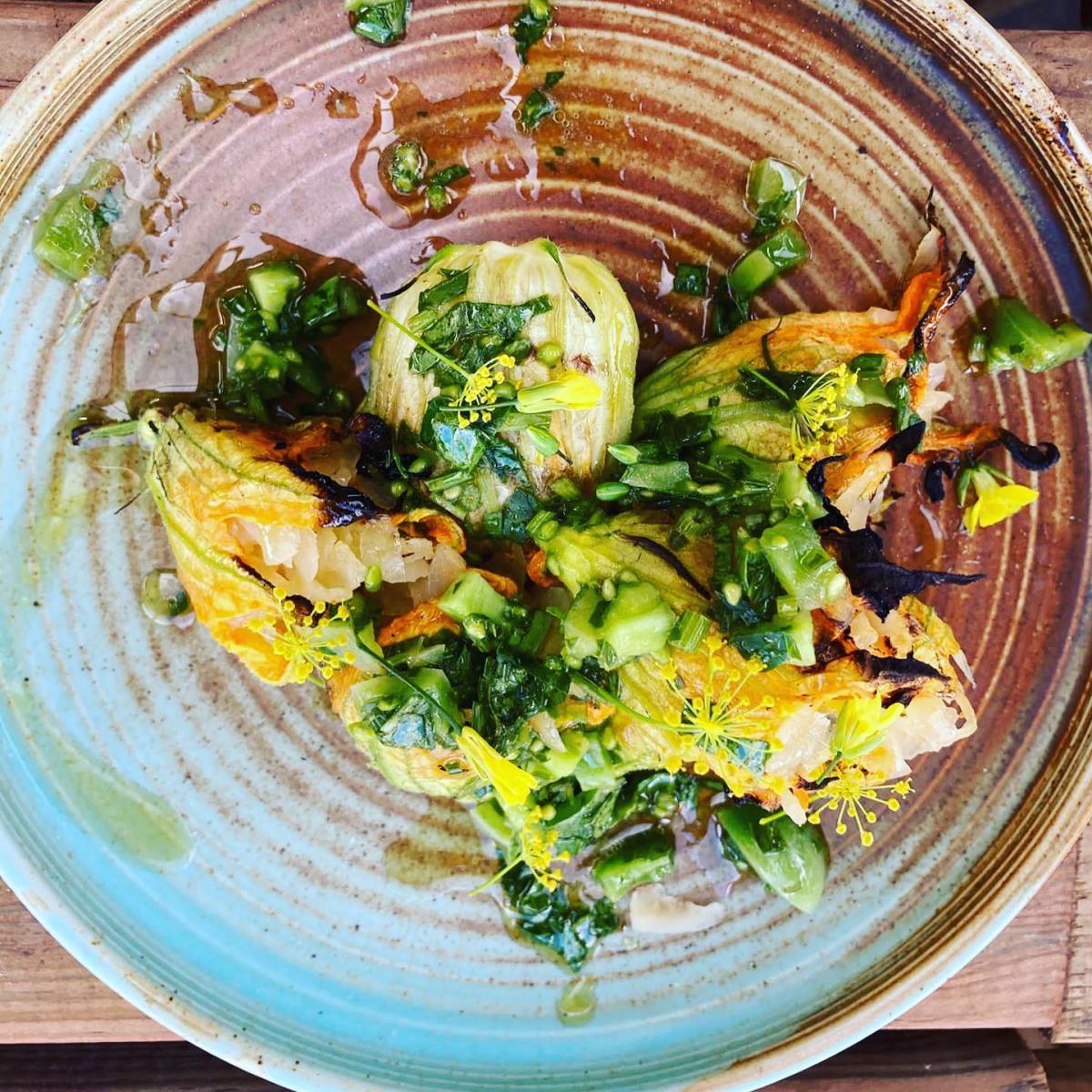 Credit: Glasgow Community Food Network
The Chef's Challenge is more than a cooking competition, it's about showing what can be grown in the city and challenging the stereotypes around Glasgow's poor diet. It is organised by the Glasgow Community Food Network (GCFN).
Grant Reekie, of GCFN sums it up:
"People don't think of Glasgow as somewhere you can grow superb, healthy fresh food that has zero food miles. The whole point of the Chefs' Challenge is to show what Glasgow is doing and how it's possible for every citizen to eat more vegetables if we have enough land and resources to grow them and more shops, restaurants and cafes to sell them. We've noticed real growth in the number of brilliant gardens and growing spaces that contributed this year. The harvest donated was simply fantastic."
Judging the creations where food writer Cate Devine, Julie Lin of Julie's Kopitiam Malaysian street food cafe and Gary Maclean, Scotland's national chef.
The three finalists were Chef Niall Allan of Sprigg, Jamie MacDonald of La Bonne Auberge and John Traynor of La Pastina. John Traynor was crowned winner after preparing no fewer than three dishes including an amazing barbecued courgette flower stuffed with turnip that wowed the judges.
The live cook-off was held outdoors in the newly-named Wash House Garden (formerly Greenheart Growers). In addition to a weekly veg box scheme and supplying local cafes with fresh produce, the Wash House offers a workshop space and community meals.
Sustain are encouraging more areas to launch Veg Cities campaigns and get local businesses and organisations making veg pledges. Veg Cities is a campaign of Sustainable Food Places and is run in partnership with Peas Please.
Sustain annual conference - 8 December

Book now
Published 30 Sep 2021
Veg Cities: We need your help to get your city or local area growing, cooking, selling and saving more vegetables.
Event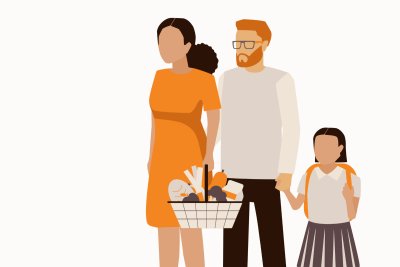 Sustain annual conference - 8 December
Support our charity
Your donation will help communities across the UK to increase the availability and consumption of vegetables.