Government trying to 'soften up' public for lower food standards after Brexit
There are signs that the government is trying to 'soften up' the public in preparation for chlorine chicken and hormone beef post Brexit according to a briefing by the Food Research Collaboration.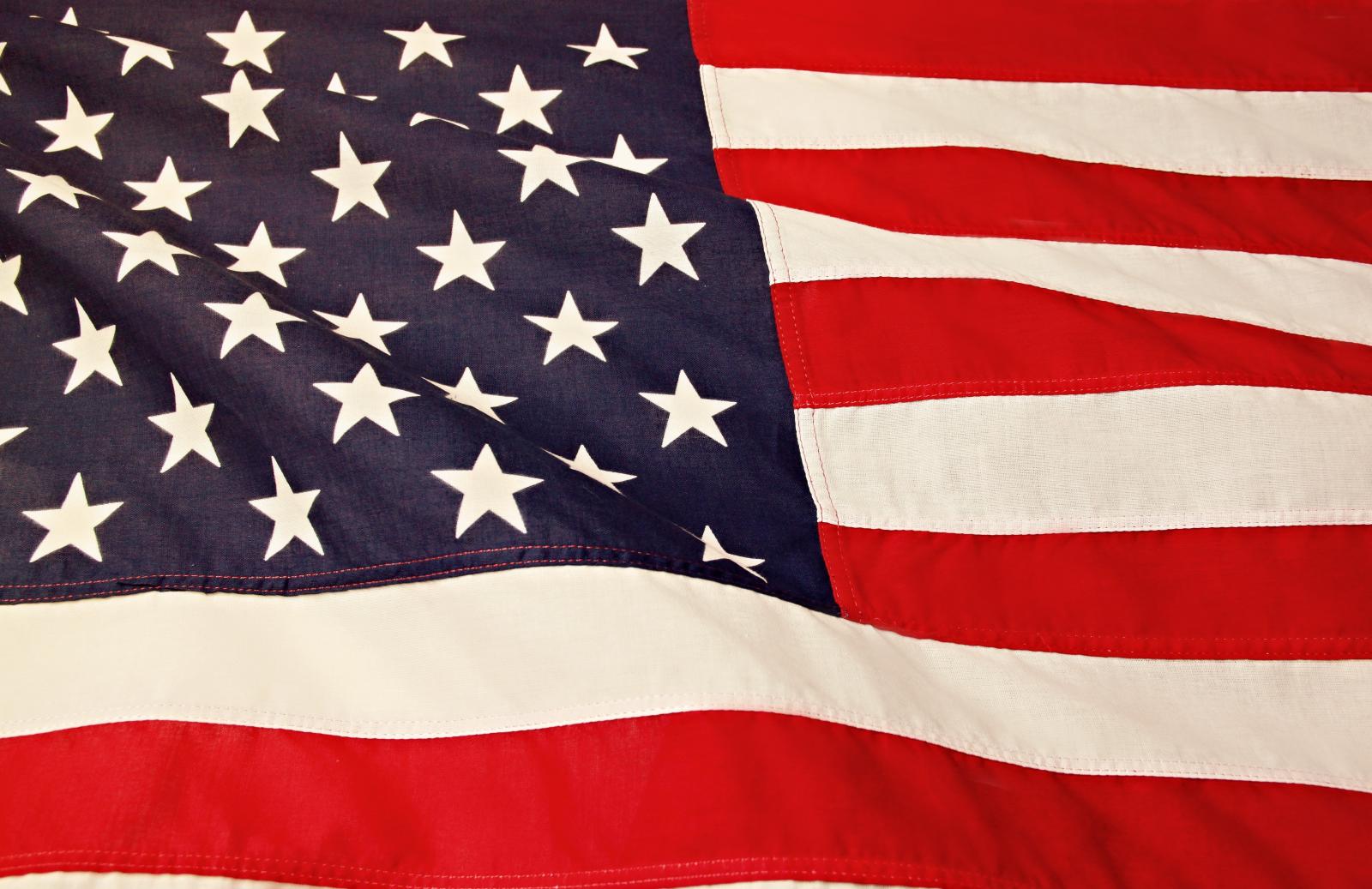 The briefing by Profs Erik Millstone, Terry Marsden and Sustain patron Tim Lang is published by the Food Research Collaboration (an initiative of Sustain member the Centre for Food Policy).

Renewed warnings have been issued from experts at the University of Sussex, City, University of London and Cardiff University, after a statement by retiring Chief Scientific Advisor at Defra, Professor Sir Ian Boyd, said that there are no health problems with chlorinated chicken and it is a matter that should be decided by 'consumer choice'.

Chlorine washing is used in the USA to disinfect not only chickens, but also other meats, fish and vegetables. It is used to disinfect food that emerges from production lines with less stringent hygiene standards than are required in the EU. However, evidence shows that rather than preventing infections, the process merely blocks the standard test method by which the presence of such bacteria should be revealed, with the bacteria remaining present on the food and able to cause serious and sometimes fatal food poisoning.
Prof Erik Millstone at the University of Sussex explained:
"The whole point about consumer choice is that consumers can only choose what they actually want if they are adequately informed about the available options. US chickens are not labelled as washed in chlorine, nor is US beef labelled as hormone-injected to speed the animals' growth".
Evidence, which is acknowledged by senior officials at the Food Standards Authority, shows that rates of bacterial food poisoning in the US are far higher than in the UK, proving that foods are far less clean and safe in the US than they are in the UK

The briefing also argues that the overuse of antibiotics in the USA contributing to the emergence of antibiotic-resistant strains of bacteria and their use should be cut.
Prof Tim Lang at the Centre for Food Policy said:
"Professor Boyd's statement may be an early sign that Westminster is trying to soften up the public for lower-standard food imports from the US. They are very keen to have a 'trophy' trade deal post-Brexit and the lowering of UK food safety and animal welfare standards is at stake. We cannot accept what is sure to lead to an unprecedented and radical decline in food quality standards".
The experts call for robust commitments to protecting food standards to be included in all legal agreements in any post-Brexit trade-related negotiations. They also urge public health, consumer and environment organisations to combine efforts to prevent the undermining of high food standards in the UK.
---
13/09/2019
Brexit
SHARE
---
Brexit: We stand at a cross-roads. When the UK leaves the European Union, will our leaders uphold good standards for our food, farming, fishing and trade deals? And will they agree a sensible deal with the EU? We need to make sure that they do!