Rising momentum for the Good Food Nation Bill in Scotland
Yesterday the Scottish Parliament passed a motion requesting the Scottish Government bring forward a Good Food Nation Bill.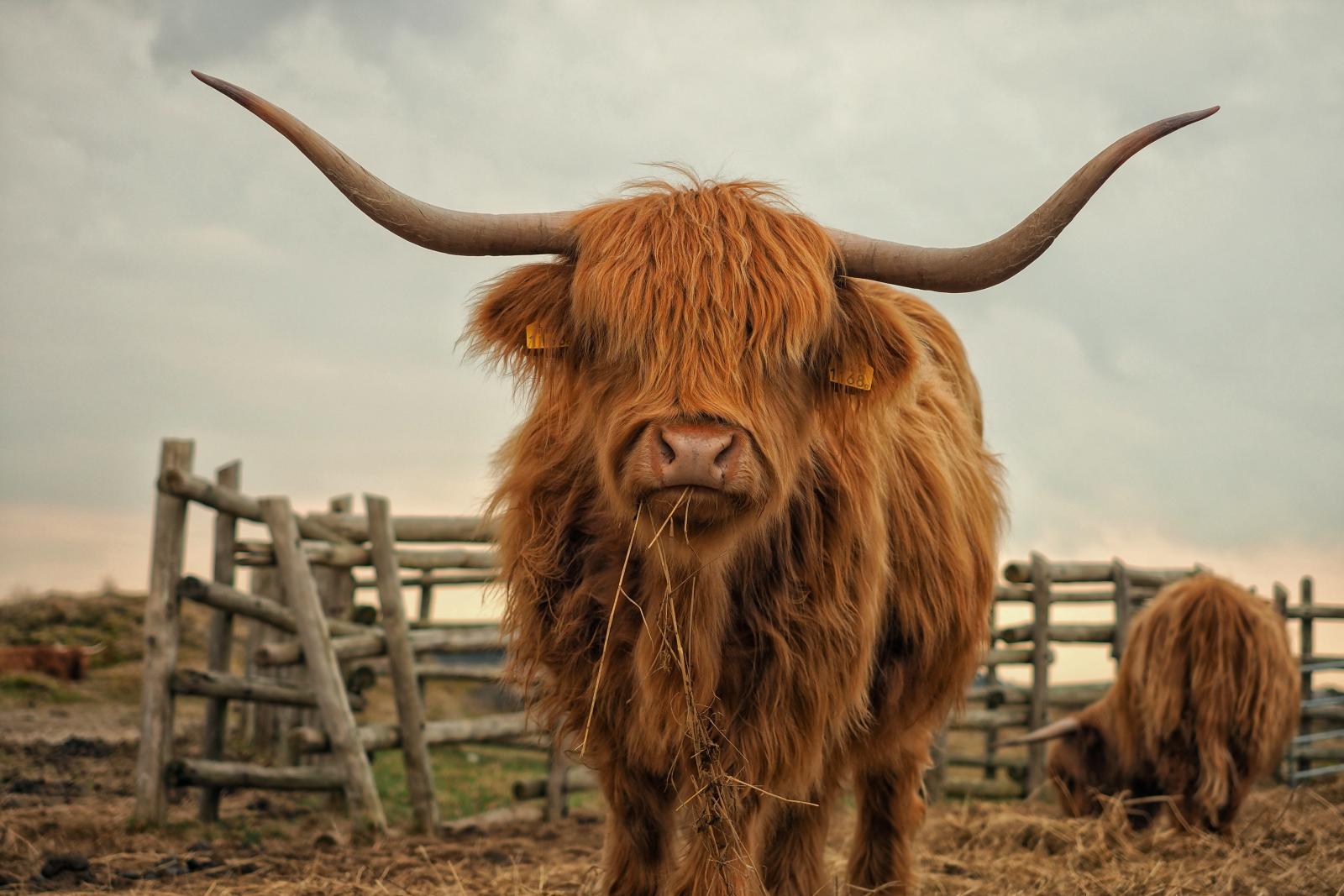 The Good Food Nation Bill, which has the Right to Food at its heart, joins-up all aspects of food policy, and includes targets for areas of policy which impact on food. .
Yesterday's result is a great success and wonderful reward for everyone in Scotland who has been campaigning to make the Good Food Nation Bill a reality.
The Scottish Government will now be preparing a public consultation and will continue the dialogue with the Scottish Parliament to develop the draft Good Food Nation Bill.
You can read Sustain alliance member Nourish Scotland's blog in response to yesterday's news here.
You can read the full debate here or watch the debate here
---
14/09/2018
Food Poverty
SHARE
---
Food Poverty: Over 8 million people in the UK struggle to get enough to eat. Sustain is working with communities, third-sector organisations, local authorities and government, aiming to make sure everyone can eat well.