David Rutley appointed 'Food Supplies Minister'
The MP for Macclesfield is to oversee the protection of UK food supplies amid concerns of a no-deal Brexit.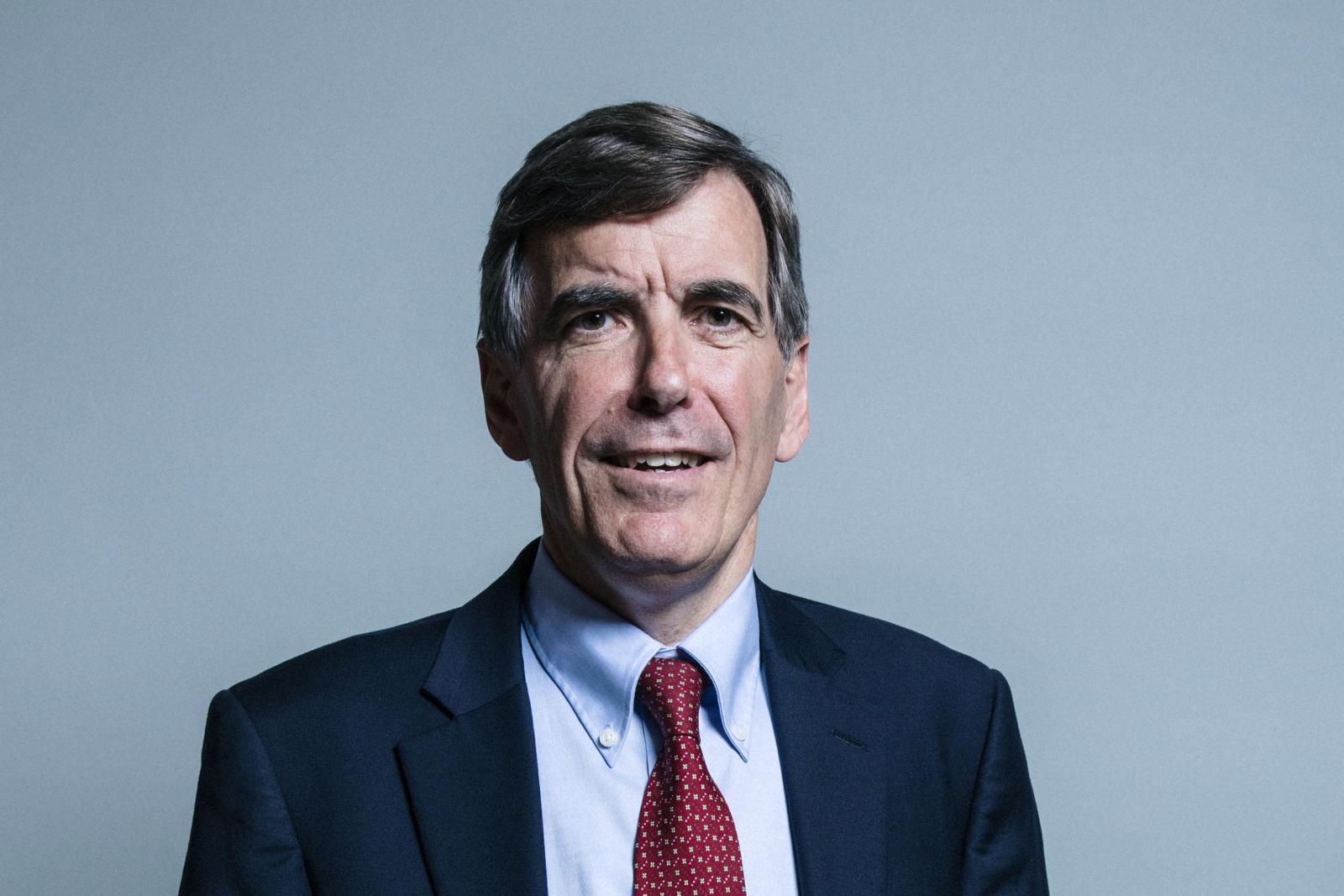 David Rutley. Photo credit: UK Parliament
The government have appointed David Rutley MP as Parliamentary Under Secretary of State at the Department for the Environment, Food and Rural Affairs with a focus on the UK's Food and Drink Industrial Strategy - which is being dubbed the 'Food Supplies Minister' amid fears that a no deal Brexit would lead to problems with food imports and exports.

Rutley's new responsibilities include:
EU exit readiness
food chain - with the lead for Food and Drink Industrial Strategy
animal welfare
forestry
climate change adaptation

Before politics David Rutley was a businessman working as a senior executive in Asda, PepsiCo International, Halifax General Insurance and Barclays. Commenting on his appointment he said: "It is an honour to join the Defra ministerial team at such an important time. I am determined to ensure that we fully realise the opportunities of leaving the EU."

Concerns of a six month trade embargo
Rutley's appointment coincides with the National Farmers' Union warning that Brexit could stop British farming exports for six months whilst we wait to be certified as a third-country supplier.
Support our charity
Donate to enhance the health and welfare of people, animals and the planet.