Will Government planning reforms be good for food?
Government is consulting on a package of proposals for the reform of the planning system in England, covering plan-making, development management, development contributions, and other related policy proposals. Read Sustain's position.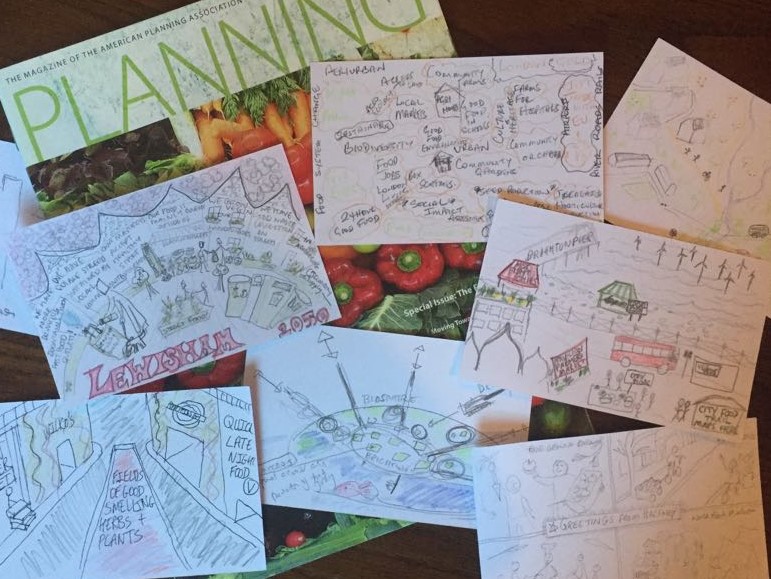 Visions of sustainable food cities
Sustain calls for reforms which will support a sustainable food system where more food is grown, where food businesses thrive, where high streets become hubs for good food and where people can access healthy food close to where they live.
Sustain is calling for a planning system that:
embeds core development principles into national development management polices
reflects regional and local differences
identifies land to be safeguarded for food growing (rural, periurban and urban)
brings forward housing development with sufficient amenity green space for multiple purposes including community and private food growing
provides all homes with internal space for food storage, preparation, and cooking, allowing the household to eat together when they wish
ensures access to healthy food and avoids easy access to unhealthy food
encourages local entrepreneurship in sustainable food industries.
We welcome changes which address:
hearing the voices of communities & learning from their local perspectives
a reduction in jargon
legal interpretations of policies and practices obtained by developers ie the part of the planning process which does not form part of published plans and is only accessible to those with access to planning lawyers
the imbalance between the interests of landowners and the achievement of public benefit
Government should show leadership at a national level by aligning planning policy with its strategies for food, health, obesity, the economy and the environment. A more sustainable food system could be achieved if the revised National Planning Policy Framework included development management policies covering:
Food growing
Allotments and Community gardens
Horticultural enterprises / food production
Land and soil protection not only in agricultural areas but also in the Green Belt and urban fringe
Edible landscaping in new developments (also applies to public realm)
Access to healthier food
Markets, farm shops, community / local shops
Hot food takeaway restrictions
Public Realm
Drinking water fountains and edible landscaping
Advertisement controls
Internal residential standards
Food storage, kitchens, dining
Transport
Walking, cycling, public transport
Areas for significant development (Growth areas), provide the best opportunity to make significant changes to the way we live and our access to good food. Masterplans should recognise the importance of communal gardening and food growing, the role these play in ensuring active healthy lifestyles and in building communities.
To date, the Government's quest to plan for beautiful and sustainable places has not adequately addressed access to healthy food and urban food growing in the layout of development and the internal and external design of new homes. This should be rectified in the National Model Design Code, the revised Manual for Streets and in other building quality standards. A decent home is one where there is access to healthier food and where routes to poverty are avoided through design.
The definition of Protected land must include land in horticultural and in agricultural use to ensure greater food security and resilience, especially in the context that a high proportion of the population is currently not eating enough fruit and vegetables for a healthy diet.[1] We see no evidence that the ability to produce food in sufficient quantities has been taken into account in identifying land to be protected.[2] [3]
Our blog started the debate within the Sustain community. We have now started to draft our detailed response. How you can help – have we covered all the relevant issues? If our views resonate with you, please submit your own response to the consultation. Consultation closes on 29 October 2020. https://www.gov.uk/government/consultations/planning-for-the-future
---
Published 2 Oct 2020
Planning Food Cities: Find out how to get involved shaping the future of your local area to create a more sustainable and local food system.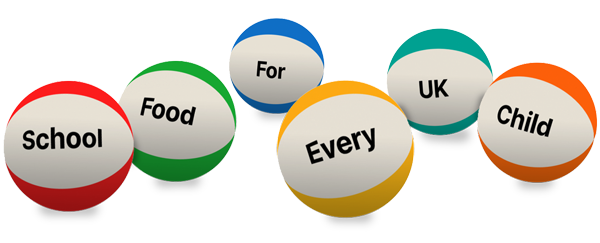 Ask your MP to end the school food postcode lottery now
Support our work
Your donation will help communities to engage with their planning system to create a good food environment.