Sustain shortlisted for 'Charity Food Campaigner of the Year'
The 30th Anniversary Caroline Walker Trust Awards will be held in London on 12 November 2019.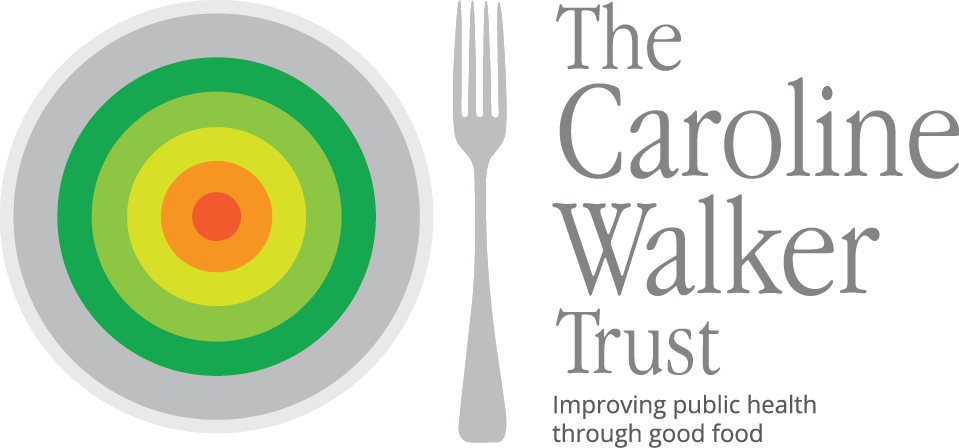 Caroline Walker Trust logo
Sustain is pleased to be announced as one of the shortlist for Charity Food Campaigner of the Year. The Caroline Walker Trust (who are a member of Sustain) said: "there were many fantastic entries this year, and our judges had their work cut out for them. We are delighted with the outcome of their recommendations following their intense scrutiny and insightful deliberations."

The winners of each category in London on 12 November 2019. The awards ceremony is open to all and will feature three superb speakers on the past campaigns to improve the quality of food and the nations health, the current state of poverty and malnutrition and the future of our nations food and health. You can book your place here.
Full Caroline Walker Trust Awards shortlist:
Charity Food Campaigner of the Year
City Harvest
HENRY
IGD
One Feeds Two
SUSTAIN

Food Hero of the Year
The Fruit and Veg Kids
Jason O'Rourke
Nutrition Scotland
StreetCube
Lyndsey Withers

Media Food Campaigner of the Year
Sabine Goodwin
Rhiannon Lambert
Early Start Nutrition
Pixie Turner
AfN Twitter

Nutritionist of the Year
Barbara Bray
Glenys Jones
Kawther Hashem
Greg Lessons
Louis Levy

Freelance Nutritionist of the Year
Claire Baseley
Barbara Bray
Shaleen Meelu
Charlotte Stirling-Reed
Laura Wyness
Support our campaign
Your donation will help our work in fighting for a better food Britain following Brexit.