Remit of the Groceries Code Adjudicator should be extended says MP
In the Conservative Home website Julian Sturdy MP writes on fairness in the supply chain.
"During the autumn, ministers are expected to announce their plans for the future of our Groceries Code Adjudicator, sometimes called the "Supermarkets' Ombudsman". Extending the remit of this successful regulator, on which the Government has been consulting, is a much-needed step that would support enterprise, competition and fairness in the groceries sector – from field to supermarket shelf." Read the full blog.
Julian Sturdy MP supports the Groceries Code Adjudicator Network we formed with other civil society and industry groups to press for these changes.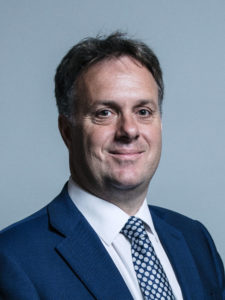 ---
24/10/2017
Food and Farming Policy
SHARE
---
Food and Farming Policy: Sustain encourages integration of sustainable food and farming into local, regional and national government policies.