Surrey brewery seeks crumber
Can you help turn surplus Real Bread into beer?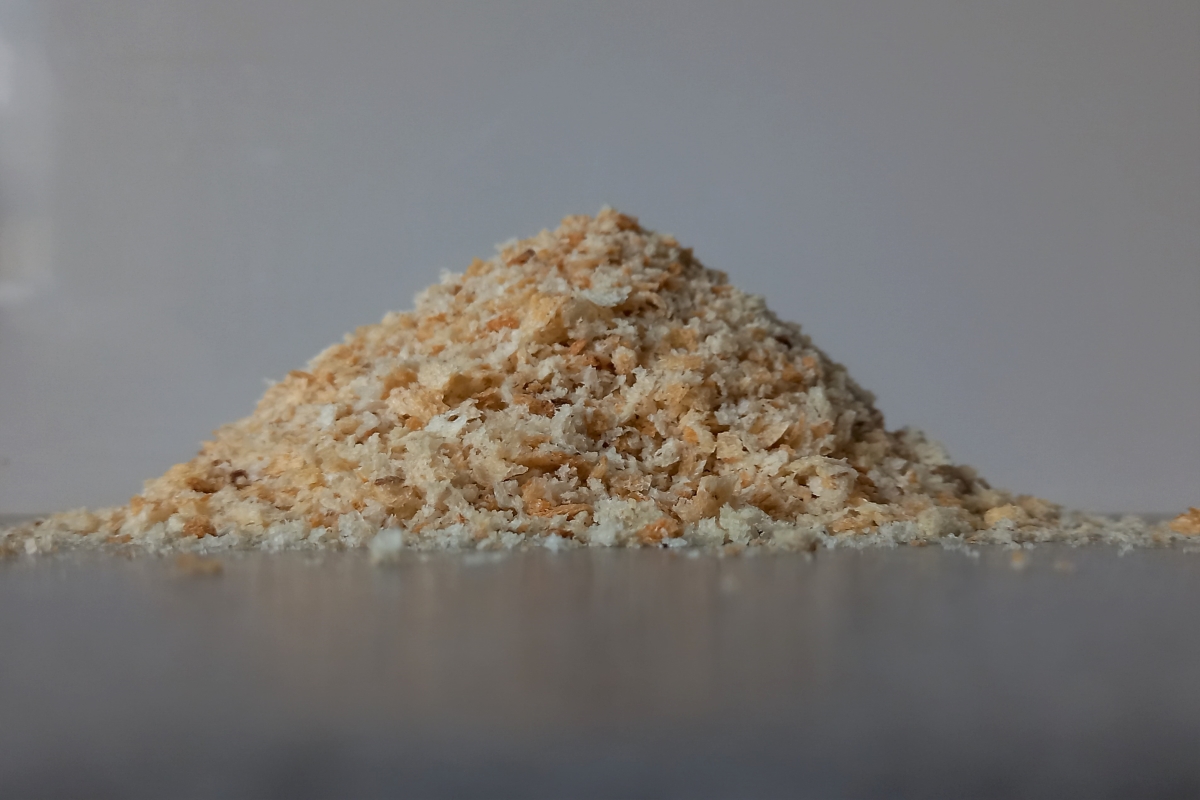 Crumbs! Chris Young / realbreadcampaign.org CC-BY-SA 4.0
Morgan Arnell, owner of Reigate-based Crumbs Brewing, is looking to partner with a local bakery (or someone else who has the kit) to turn surplus Real Bread from Chalk Hills Bakery into crumbs at a commercial-scale – around 70kg a batch.
If you can help, or would like to find out more, please drop Morgan a line: hello@crumbsbrewing.co.uk
Crumbs Brewing was founded by Morgan and Elaine Arnell in 2017. They say that, after many years working in the corporate world, they were keen to create something together with a positive message at its heart. They teamed up with local Real Bread bakery owners Chris and Rosie Robinson "to find a new purpose for one lovingly crafted artisan product by creating a new one - beer!"
To date, they estimate they have saved around 23,000 loaves of Real Bread from being wasted.
Support our charity
Your donation will help support the spread of baking skills and access to real bread.