Rye Love webinar
A recording of a RyeLove virtual event held for food writers and broadcasters.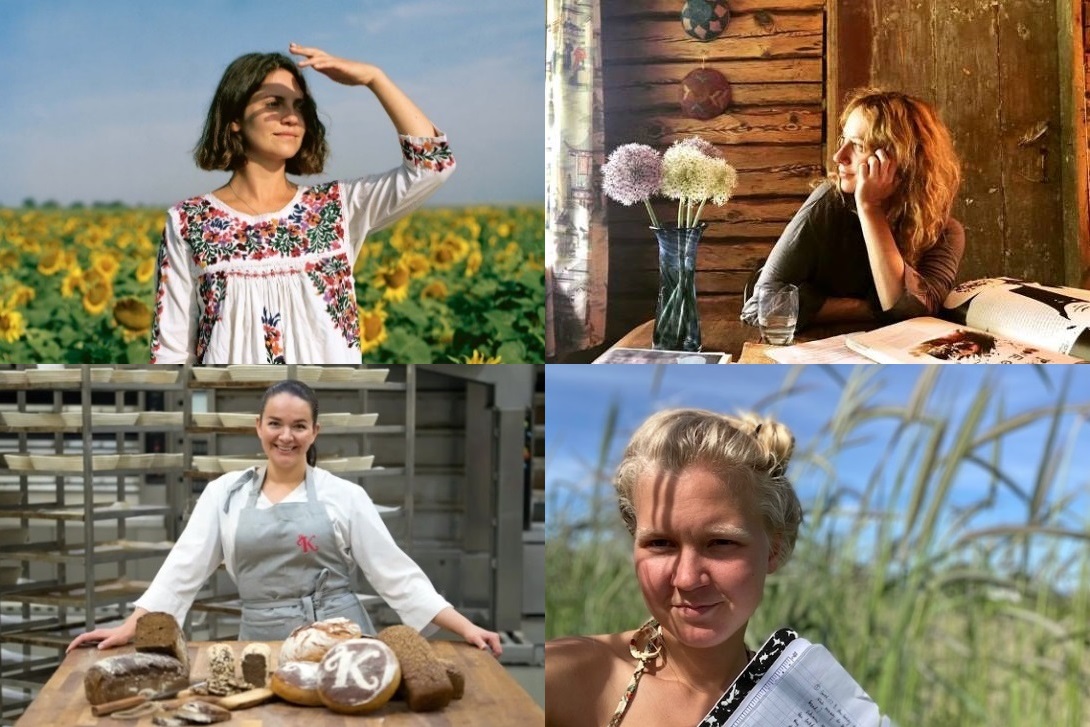 Hosted on 5 November 2020 by Katrina Kollegaeva, a food anthropologist and co-founder of Rosehip + Rye, the invitation-only event's speakers were:
Nadia Gencas, founder of Karaway bakery, London, UK, on the mysteries of the Baltic loaves. (from 19m 57s or here)
Olia Hercules, author of Summer Kitchens, Mamushka, on rye in cooking and folklore in Ukraine and beyond. (from 34m 09s or here)
Laura Valli, rye researcher and baker from the Bread Lab, Washington State University, USA, on The Story of the Rowdy Rye - its history and nutritional value. (from 45m 27s or here)
...plus an introduction to the Real Bread Campaign by Campaign co-ordinator Chris Young (from 10m 45s)
The event was held as part of the #RyeLove season, 2 - 15 November 2020, run by Rosehip+Rye, Karaway Bakery and the Real Bread Campaign.
---
09/11/2020
Real Bread Campaign
SHARE
---
Real Bread Campaign: The Real Bread Campaign finds and shares ways to make bread better for us, better for our communities and better for the planet. Whether your interest is local food, community-focussed small enterprises, honest labelling, therapeutic baking, or simply tasty toast, everyone is invited to become a Campaign supporter.