Loaf labelling and marketing: Real Bread Campaign replies to Defra
The Camapign coordinator's reply to a letter regarding its call for improved loaf labelling and marketing from the Parliamentary Under Secretary of State for Food and Animal Welfare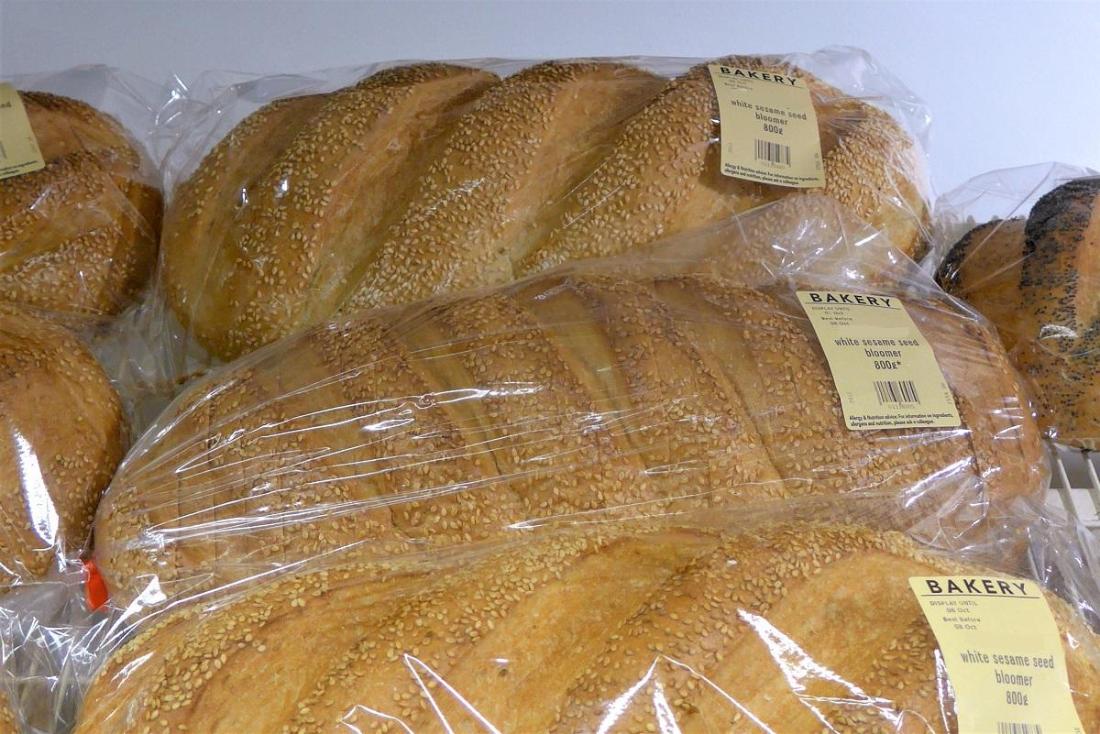 Photo by Chris Young / realbreadcampaign.org CC-BY-SA 4.0
Dear Mr. Rutley,
I have been sent a copy of your letter of 25 October 2018 to Bill Wiggin MP, in which you respond to issues raised by the Real Bread Campaign.
Thank you for your reply. While we would like to see, and we urge, all bakeries that use artificial additives (none of which is, by definition, necessary) to stop doing so, that is not the main aim of our work. We agree that people should have access to a variety of products but, crucially, they need to be told exactly what they're buying.
We are very pleased to read that you are "fully committed to delivering informative food labelling and promoting robust food standards". Like you, we believe that "choice is important to consumers" and that they should have "complete trust in the food they're eating" These are reasons that underpin our call for an Honest Crust Act. Don't you agree that fully-informed choice can only be achieved given, and that trust is predicated on, the mandatory display of full lists of ingredients for every loaf, and legal definitions of terms commonly used to name and market them?
We also welcome your assurance that "we have committed to explore what changes, if any, are required post EU exit on food labelling and on the regulations relating to bread and flour" but do not see why it should wait until after we leave. Can you please assure us that the work already underway to improve food labelling won't be limited to allergen declaration, but instead require full lists of ingredients, and any artificial additives, to be displayed for all loaves, wraps, sandwiches etc? This would require the same amount of work on the part of food producers and retailers as full allergen labelling, whilst better supporting the ability of everyone to make fully-informed food buying choices.
You suggest that, instead of gaining the proper protection of legal definitions and statutory guidance, the baking industry should agree a code of practice on how a loaf named/marketed as 'sourdough' should be made. Voluntary, self-regulated industry codes of practice are open to different interpretations, restricted opt-in and in this case, we feel, fail to prevent ambiguity or confusion amongst shoppers. We see no prospect of this working, especially given that some of the larger manufacturers and multiple retailers are already benefiting from hijacking the term to market what we call sourfaux: loaves manufactured using methods and additives not used to craft genuine sourdough.
With regards to enforcement, don't you agree that Trading Standards and the Advertising Standards Authority (for example) would be much better placed to make decisions about what is and isn't misleading if legal definitions were laid down?
Your suggestion of establishing an EU Protected Name for a particular type of sourdough bread is impractical as it would not protect buyers (or bakers) of every other type of bread leavened using a sourdough starter culture. Furthermore, this proposal is broadly rejected by SME bakeries in the Real Bread Campaign network on the grounds of the unnecessary burden this would create for small businesses, something you say you are working to avoid.
The improvements we call for are not just for the benefit of everyone who buys a loaf or sandwich. Nor is it just for Real Bread bakers, even though we agree with you that they are an important, select group: Full labelling and legal definitions will help to create a level playing field, which will be for the benefit of every loaf maker and retailer.
I look forward to receiving your response to these points.
Yours sincerely,
Chris Young
Coordinator
The Real Bread Campaign
Published 5 Nov 2018
Real Bread Campaign: The Real Bread Campaign finds and shares ways to make bread better for us, better for our communities and better for the planet. Whether your interest is local food, community-focussed small enterprises, honest labelling, therapeutic baking, or simply tasty toast, everyone is invited to become a Campaign supporter.
Action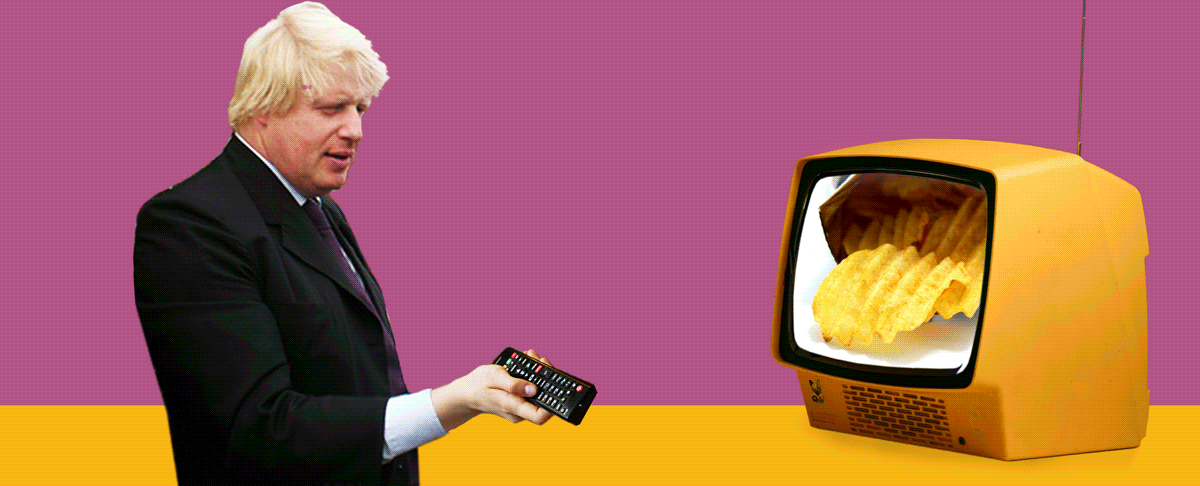 Tell Boris no #ChildHealthUTurn
Support our charity
Your donation will help support the spread of baking skills and access to real bread.