Put cooking at core of school curriculum to save the NHS
Sign a petition to put food growing, cooking and nutrition at the core of the school curriculum.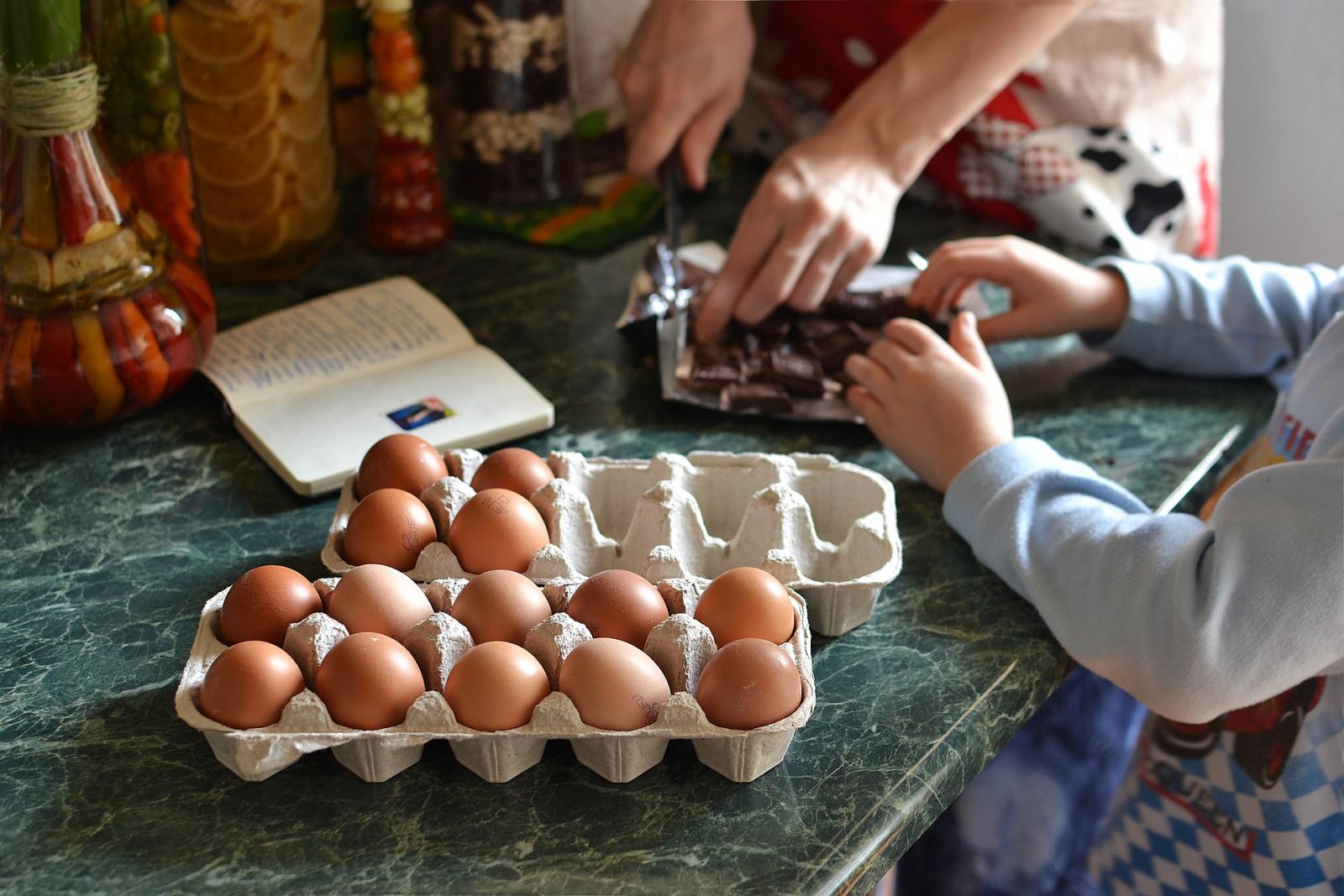 The local food website Big Barn has started a petition to Damian Hinds MP calling on a change to the way food and nutrition is taught in schools.

A substantial proportion of the NHS budget is spent on food related illness such as obesity, diabetes, heart disease and cancer. Big Barn believe that this is because people lack knowledge about healthy food, cooking and nutrition. They believe this is because people have become disconnected from where their food comes from.

Big Barn propose that the solution to this problem is to add food growing, cooking and nutrition to every academic subject in the National Curriculum. Every school should have a veg patch and fruit trees which should be funded by the sugary drinks tax with any excess produce being sold through a local shop or farmer. Big Barn also propose adding content to each academic subject relating to growing, cooking and selling food and drink. This would encourage kids to grow food at home and teach their family how to buy good food and how to cook it.

You can sign the petition here.
---
30/11/2018
Children's Food Campaign
SHARE
---
Children's Food Campaign: Better food and food teaching for children in schools, and protection of children from junk food marketing are the aims of Sustain's high-profile Children's Food Campaign. We also want clear food labelling that can be understood by everyone, including children.