Sustain calls on MPs to change the Fisheries Bill to rebuild UK fisheries
Ahead of the second reading of the Fisheries Bill on Wednesday 21 November 2018, Sustain has called for better commitments to sustainable fishing through tackling of data deficiency and a fairer allocation of fishing opportunities in a briefing to all MP's.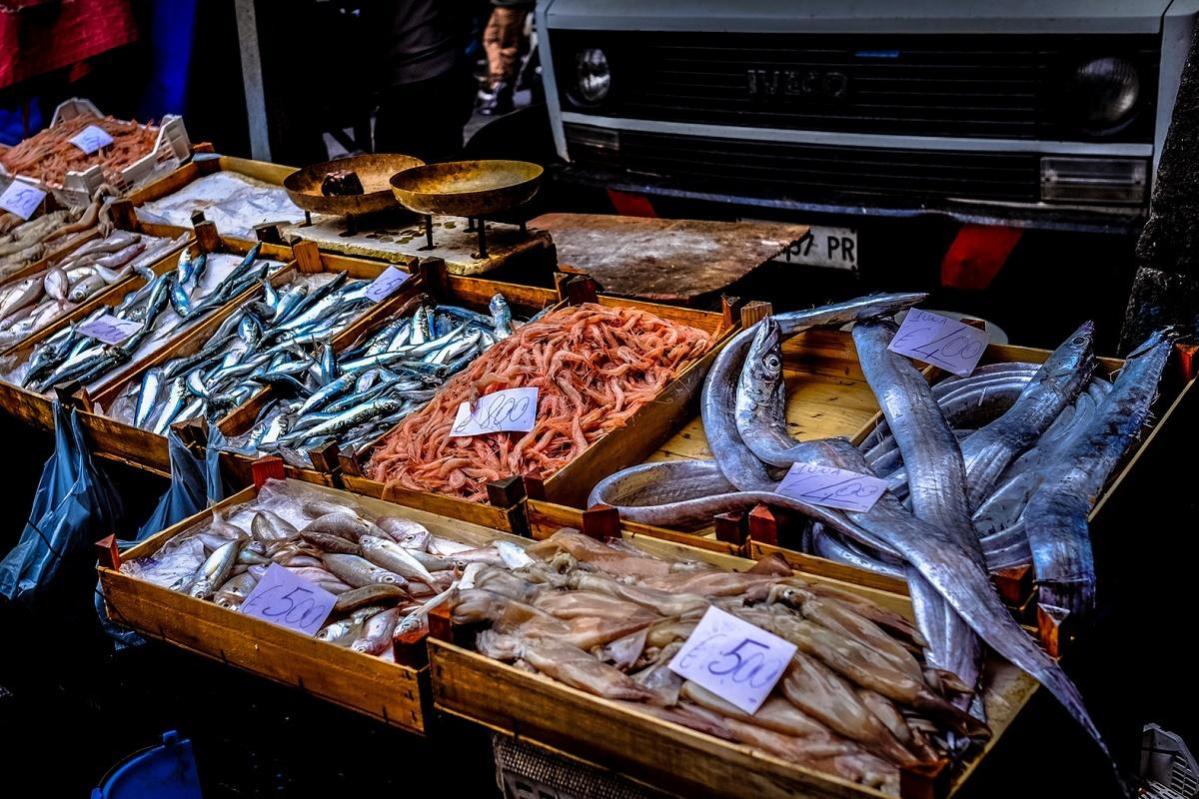 The correct post-Brexit fishing legislation will give the UK the opportunity to rebuild coastal communities and livelihoods, restore marine ecosystems, and sell UK fish as 'sustainably sourced' across the world.
Citizens have been promised that Brexit will mean rebuilding the UK fishing industry, and also a 'green' Brexit that will not result in a lowering of environmental standards. At the moment, the withdrawal agreement does not set out a plan that delivers on these promises, so it is vital that domestic legislation does so.

Sustain are urging MP's to support a sustainable future for our fishing communities by attending the Fisheries Bill second reading today and supporting amendments to the Bill that will ensure a better deal for fishers in the future, including:
A legal duty to rebuild fish stocks – which will create thousands of new jobs in fishing, food processing and sales, as well as improving food security across the UK
Targets to tackle data deficiency to help fisheries prove that they are sustainable
Allocating the UK's quota more fairly, to reward sustainability and support small-scale fishing communities
Transparent reporting – to ensure promises to deliver a 'Green Brexit' can be monitored
Sustainable Fish Cities is run by Sustain: The Alliance for Better Food and Farming. The Sustainable Fish Cities campaign brings together the UK's key marine NGOs, aiming to remove unsustainable fish from menus in the UK. We would like to see UK fish achieve the best markets here and abroad after Brexit, and are concerned that buyers are avoiding UK-landed fish because it isn't considered verifiably sustainable. We support the work of Greener UK (please find latest Greener UK Briefing here).
Sustain also co-runs the Sustainable Food Cities Network – working with over 50 communities to create cities and towns that buy, grow and eat ethical and healthy food. Sixteen areas are running a Sustainable Fish Cities campaigns so are working to achieve sustainable fish buying policies for the largest fish-buying businesses in the city. They include Belfast, Bournemouth and Poole, Brighton and Hove, Bristol, Cambridge, Cardiff, Durham, Hull, Lancashire, Liverpool, London, Manchester, Newcastle, Norwich, Plymouth and Stockport.
Read Sustain's briefing for MP's
Support our campaign
Donate now to help us to protect marine environments and fishing livelihoods.