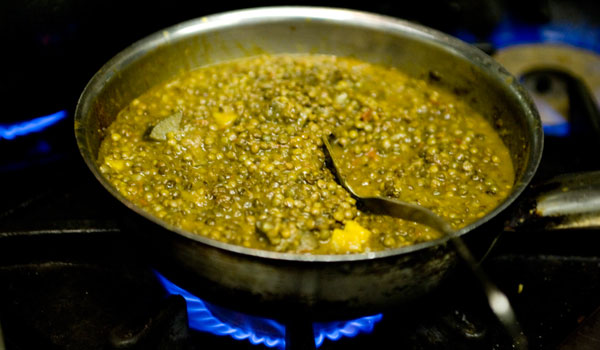 The new policy also encourages people to eat only sustainably sourced fish and to increase their fruit and veg intake.
Sandra Hood led the group that developed the new statement:
"it is really positive to have a clear position from the BDA. We believe dieticians should use their skills in interpreting and translating the latest evidence and expertise to promote and explain sustainable diets to the public, and where appropriate, to patients."
The British Dietetic Association are members of Sustain and part of the Eating Better alliance. Their guidance is very influential especially in improving children's food and hospital food.