A group of food and health organisations has written to the chief executive officer of Nestlé UK and Ireland about its 'irresponsible' marketing campaign to launch a new sugary Kit Kat cereal.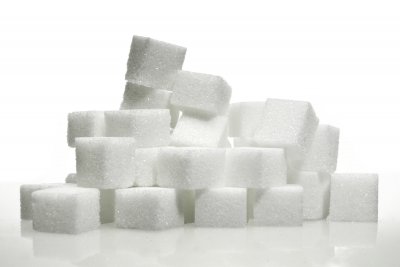 Sugar cubes in a pile. Credit: Pixabay / Humusak
The letter takes Nestlé, the world's largest food and drink manufacturer, to task for committing to selling healthier food but continuing to develop new, sugary produce and then marketing them with misleading claims of nutrition. It asks how they can promote a cereal, a 30g serving of which provides almost 30% of the recommended sugar intake for a seven year old (and 40% for a six year old) fit with their mission statement pledging to 'enhance quality of life and contribute to a healthier future'.
The letter acknowledges the company's recent move to disclose the percentage of its portfolio that is comprised of less healthy, HFSS, foods but says it needs to 'demonstrate that it is not simply paying lip service to health and that it remains committed to supporting better health and nutrition.
"To continue developing foods that contribute to a health crisis is not only irresponsible but strategically foolish."
The issue was first raised online by former government adviser Henry Dimbleby who said: "Tasty and, er, "nutritious". This really is taking the piss"
Ben Reynolds, deputy CEO at Sustain responded saying the misleading advertising demonstrated the need for tougher regulation.
"Nestlé says it's committed to developing healthy food, but it's still developing sugar-laden products and marketing them with outlandish claims about nutrition," he said.

"Nestlé's marketing rightly generated a backlash but it shouldn't take this for companies to act. If food companies won't act in the public interest, the case for government regulation is clear."
You can read the letter in full here
Support our campaign
Your donation will help us champion children's rights, parent power and government action to improve the food environment children grow up in.